Most of our holidays to the USA are tailor made, either as a fully ATOL bonded package or just the accommodation and transfers, the latter being popular with clients with airline reward points.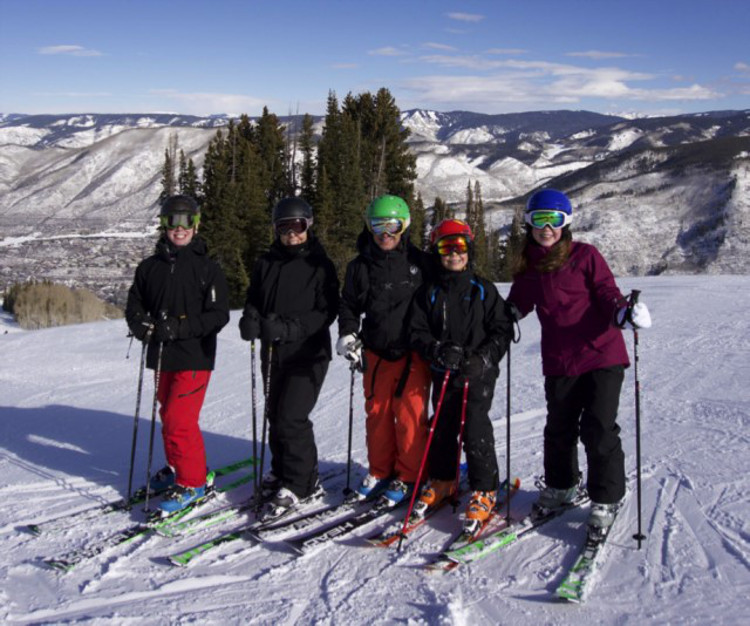 The USA offers some excellent skiing - if you don't mind the long flight!
Of course, flying on long haul flights with small children comes with added stresses for parents and should be considered. However, if your family are seasoned travellers, the USA offers some excellent skiing without the language barriers in ski schools of Europe, often a consideration for parents.
The benefits for families are the hotel rooms which are massive by European standards, most comfortably sleeping 4+. Most ski resorts offer hotels right on the slopes for convenient door step skiing. Another important consideration for families.
Condominiums (self catered apartments) in the USA are large, well equipped and the most popular ones are located by the slopes and lifts.
Finally, a word for families with children in their late teens, who may well be used to enjoying the odd tipple while skiing in Europe. In the USA, drinkers need to be over 21 years old and the law is vigorously enforced. Much to the delight of some of our younger-looking mature clients who are asked for I.D! So don't be surprised, if your suggestion of a skiing trip to the USA isn't so warmly received by your 20 year son or daughter!
... Read more