Matterhorn Ski Paradise Ski Deals
Skiing Holidays in the Matterhorn Ski area in Switzerland
Under the Majestic and iconic Matterhorn mountain two wonderful ski resorts make up the Matterhorn ski paradise ski area, Zermatt on the Swiss sector and Cervinia on the Italian sector. Both ski resorts are quite distinctive, Zermatt offering the steeper terrain and Cervinia with its wide cruising runs. We love them both.
Combined, the two ski resorts offer 360km of piste with a ski range between 1525m and 3820m serviced by 54 ski lifts.
The ski deals displayed below are updated at least once a day often up to 6 times a day in the peak season, so if we are showing a ski deal here you can book it now.
If you have any questions pick up the phone, email or use the chat function on this website to speak to one of our experienced team.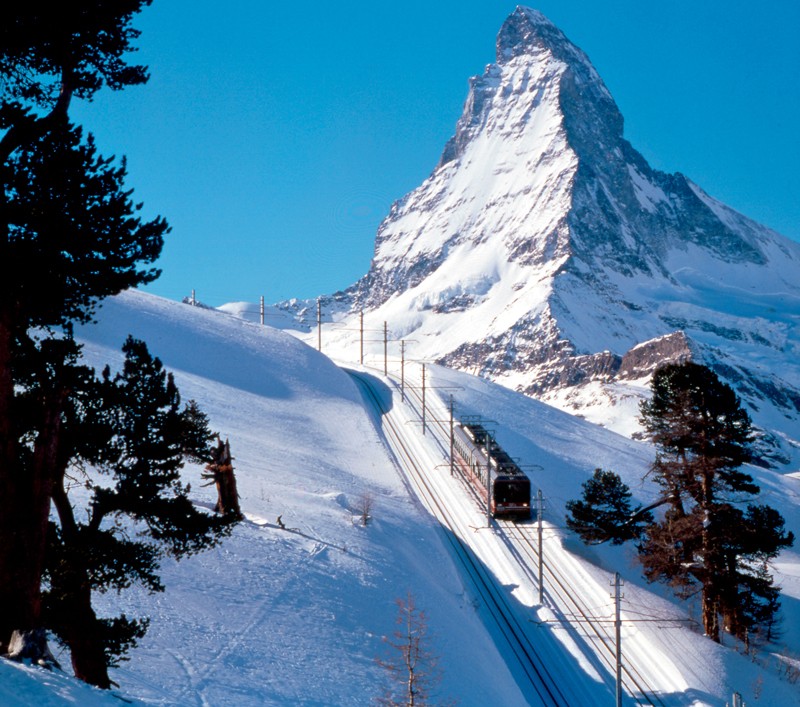 Popular Ski Resorts In The Matterhorn Ski Paradise Ski Area
... Read more
Customize flexibility
Price
Group Size
Board Basis Stars Features
Loading holidays ...