To get the best last-minute ski holidays, we suggest booking a holiday that the tour operator is committed to. For example, a package holiday with flights and transfers staying in a property that the tour operator is going to run, if they sell it or not, a catered ski chalet or chalet hotel is always going to attract the biggest discounts as tour operators look to sell last minute holidays.
Tour operator's contracts allow them to return any unsold hotel beds, so they will always offer the greatest discounts on "committed" beds such as chalets and tour operator run hotels. Our team of experts can help chose the very best of the available deals.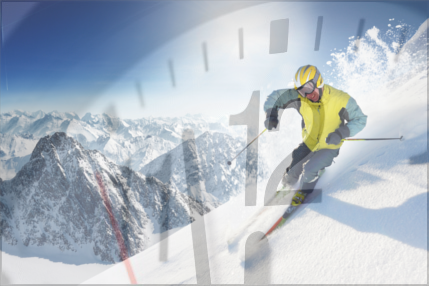 Why not book a last-minute deal to a luxury ski chalets, sometimes it possible to book a really high-end ski chalet at the last minute and pay less than you might think! When discounts of a £1,000+ per person are often available, making a luxury skiing holiday very affordable.
Most popular destinations for Last minute ski holidays in 2019:
... Read more