Skiing Holidays in the Four Valleys Ski Area in Switzerland
We offer only two of the 6 villages that make up the Swiss Four valleys ski area these are Verbier and Nendaz. The ski area claims to covers around 412km of piste, although this is disputed and the truer length of the piste is thought to be closer to 195km, with a ski range between 1500m and 3330m and 92 lifts. The biggest and most popular is Verbier the smaller is Nendaz.
The name 'four valleys' conjures up thoughts of the famous French Three Valleys, however the reality of the Swiss area is that it's not as well connected and most skiers visiting here tend to stay within the bounds of the Verbier ski area which is the most popular village by a long way.
We offer a good choice of chalets, hotels, ski deals and apartments in Verbier, some of the chalets are high end and very luxurious. In Nendaz the choice is limited to a few good slope side chalets.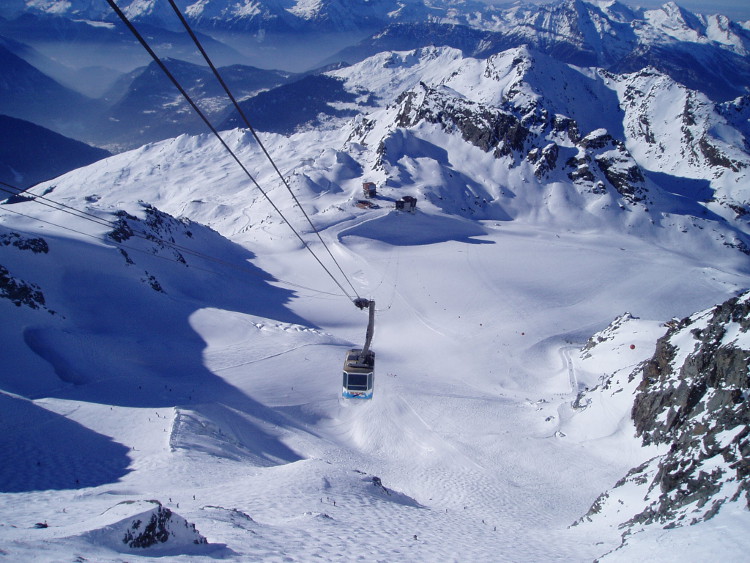 Popular Ski Resorts In The Four Valleys Ski Area
... Read more
Customize flexibility
Price
Group Size
Board Basis Stars Features
Loading holidays ...