Japan is one of those destinations that you'd expect appear on a lot of skiers' bucket lists, not because it's easy to get to or cheaply priced but because of the snow, pure and simple.
The snow in Japan is like nowhere else on our planet, deep, dry powder and loads of it, particularly in the ski resorts of Hokkaido on Japans northern most island which is the snowiest place on the planet and gets on average over 8m of snowfall in winter and because of the freezing weather, the snow lasts, it so cold in fact that the sea off the coast of Hokkaido often freezes. Its that combination of cold temperatures and massive snowstorms that makes Japan and Hokkaido the perfect destination for powder chasers be it skiers or snowboarders.

The ski slopes themselves are no better than found in Europe or North America, in fact most are not especially steep. Its the tree skiing that the draw in Japan, nicely spaced trees perfect for skiing through and covered in snow. From December to Mid March you pretty much-guaranteed powder every day.
The images of the snow walls heading up the mountains in Hokkaido are often used in April falls jokes online about the road to Val d'Isere being cleared, but Val d'Isere never gets snow like this!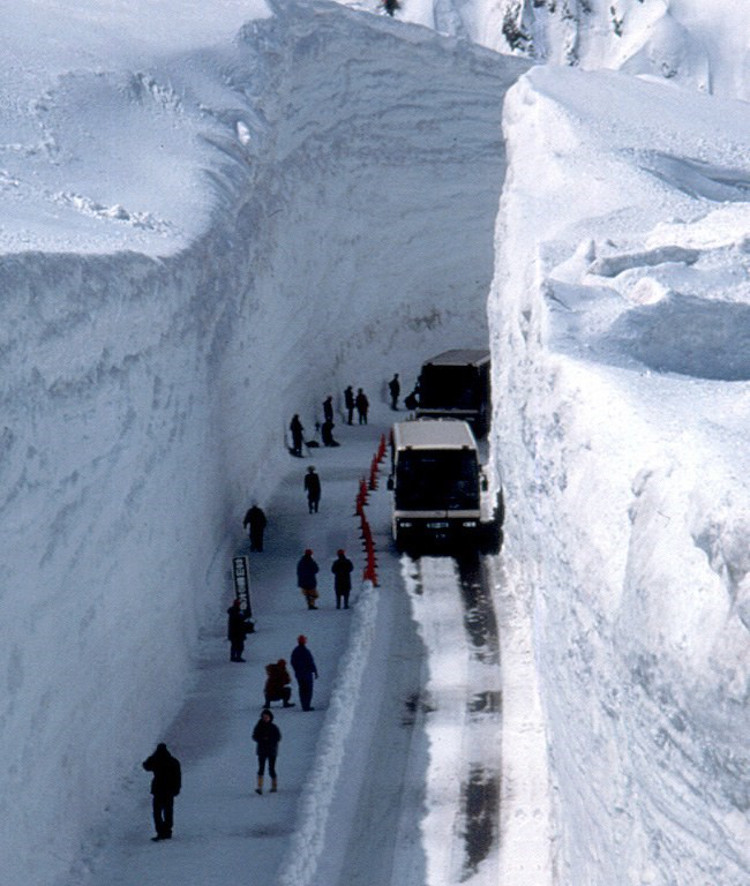 We currently offer just two options for skiing in Japan, both with Club Med, so the prices are all-inclusive. The only extras you will need are skis or a snowboard and travel insurance.
Isn't it time you ticked Japan off your bucket list, or in the words of the great Warren Miller, "you will be another year older, if you don't"
... Read more