Tignes is a proper ski resort, with a long season of reliable snow and resort height at 2100m make it a great choice for a skiing holiday. Many of the holiday accommodation in Tignes is located on or near the slopes and within easy reach of the ski lifts. The appeal of skiing in Tignes is obvious, high altitude ski runs and plenty of them (300km) spread across the valleys to Val d'Isere. There are two glaciers, one on the Tignes side, the other above Val d'Isere, its one of the best, if not the best ski resort to be guaranteed good snow and an ideal choice for an end of season ski holiday.
Tignes used to be the ugly sister to its more beautiful sister, Val d'Isere but the property owners have been doing their best to smarten things up, old concrete buildings have been clad in wood and the resort is now starting to have a lot more architectural appeal than it did even 5 years ago. What Tignes does well is provide good and well located holiday accommodation in a largely car free setting.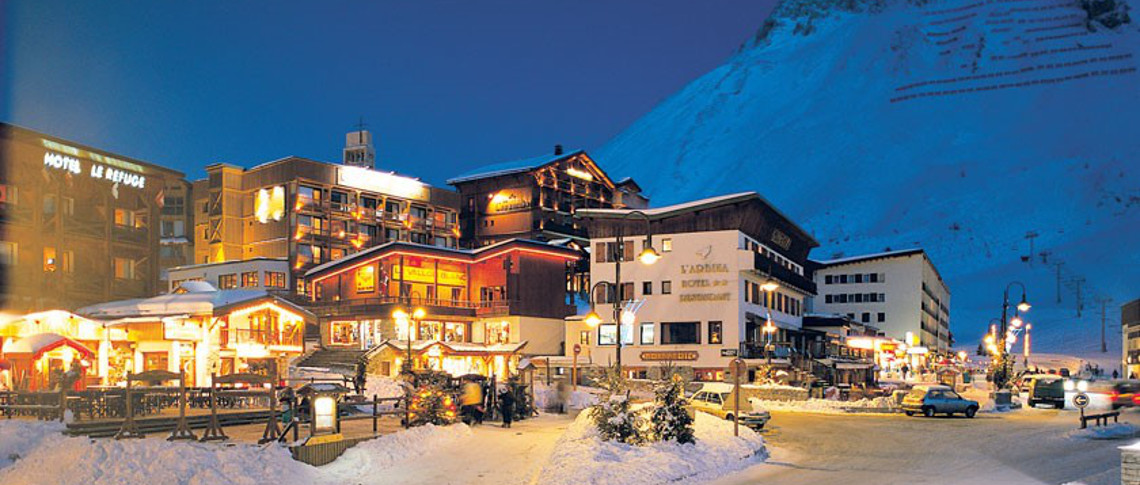 Skiline.co.uk offer a wide choice of catered chalets, chalet hotels and Club Med have a hotel in both Tignes and Val d'Isere for skiers who like an all-inclusive skiing holiday.
There is also a wide choice of self-catered apartments in Tignes some of which are worth avoiding, and some of which are very high-end and make a perfect base to explore the mountains above Tignes.
For more info, visit our Tignes Ski Resort Guide.
... Read more