Skiing in Switzerland has been in a slight decline, mainly due to exchange rates and from tour operators reducing the numbers of ski chalets and chalet hotels due to changes in employment laws in Switzerland which applied a new high minimum wage to workers employed by travel companies that made Switzerland unviable for British travel companies to operate in Switzerland.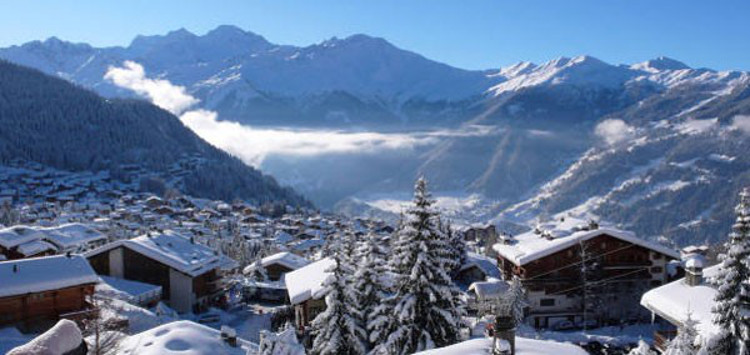 We offer hotels in most of the popular Swiss ski resorts and mainly luxury ski chalets in the most popular ski resorts in Switzerland.
The most popular ski resorts in Switzerland to find the best ski deals are Verbier and Zermatt.
We update our prices and availability daily so if you spot a skiing holiday on our site you can book it! Call our experienced team, tell your dates, budget and wish list and we will find you the best deal available to match your requirements.
... Read more
Loading holidays ...