Looking for an Easter ski deal for 2019? Some UK schools are breaking up for Easter 2018 on or around the 6th April. Easter falls late in April for 2019 with Easter Sunday being the 21st April 2019.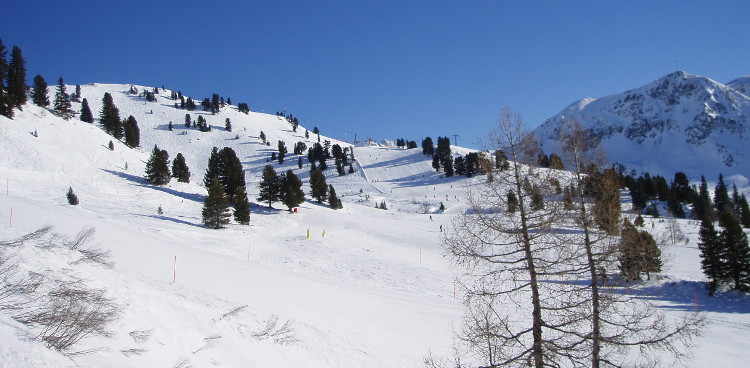 Our advice for if you are thinking of skiing at Easter in 2019 is simple: BOOK EARLY!
You are defiantly in the right place to find a good ski deal over the Easter break in 2019. We offer probably the widest choice of skiing holidays available on any website in the UK and were winners of the 2016 Snow awards for 'Best Specialist Agent' and the only ski agent to be nominated as one of the top 5 online travel agents in the UK in 2017.
We offer a huge choice of ski chalets, hotels in best ski resorts and a massive choice of self-catered apartments from tour operators in the UK, Germany, France, Italy, Austria, Bulgaria and Swiss tour operators so when you ask Ski Line to find your perfect skiing holiday you know we are searching the whole ski market for you, not the limited choices offered by our competitors.
... Read more