Wengen is a delightful old village set within some of the most stunning mountains in Europe. It's largely traffic free and has a huge number of British visitors who wouldn't consider going anywhere but here.
Wengen is one of three ski resorts in the Jungfrau region, Murren and Lauterbrunnen share what isn't the best of linked skiing, as it involves single track mountain railways, but for the devotees, this is part of the appeal. If you are used to skiing in high convenient ski resorts such as Val d'Isere, you will find the connections a drawback.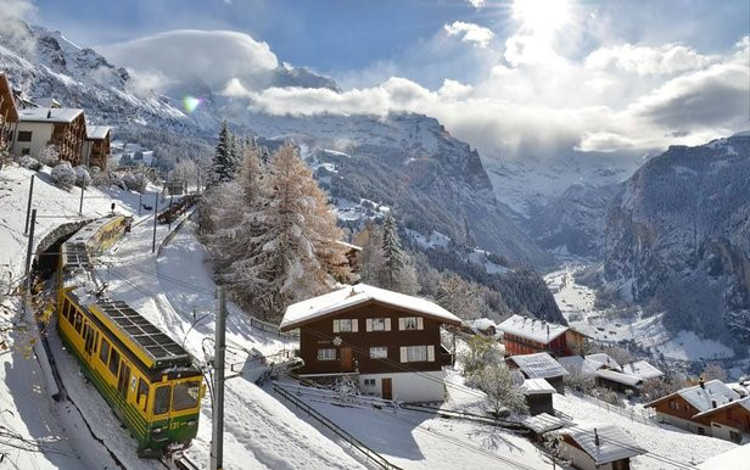 Wengen was a farming village in the days before skiing, this is still evident but for the Victorian hotels that sprung up to cope with the demand from international visitors.
Wengen is popular with families, non-skiers and intermediate skiers who enjoy the long wide gentle slopes. There are few challenges for advanced skiers in Wengen. The slopes of Grindelwald are better for beginners.
Skiline.co.uk offer a wide selection of the best hotels in Wengen, please call our team if you have any questions.
... Read more