We offer a huge choice of self-catered apartments across a massive choice of ski resorts. Our apartments vary in size from a small studio sleeping 2 up to larger units capable of sleeping larger groups up to 16 guests.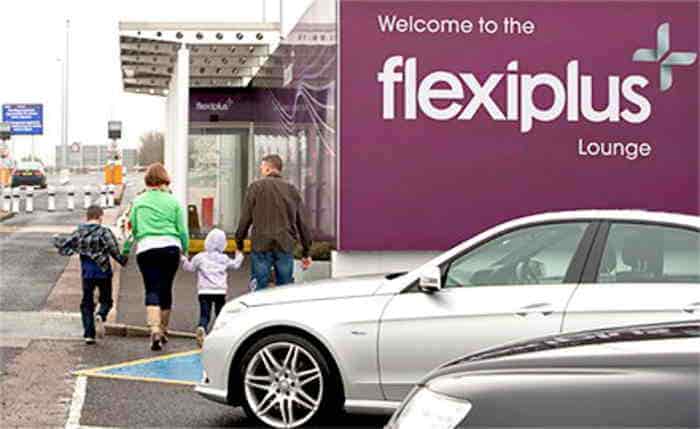 Read more ...
We offer the full range of P&V apartments and are never knowingly undersold. We are able to package which include the accommodation and a Euro Tunnel crossings with upgrades to Flexi Plus from just £99 per vehicle.
We also act as agents for Erna Low as well as German, Swiss, Italian and French tour operators to bring you the widest possible choice of self-catered apartments and chalets.
In addition to apartments we also offer a limited choice of self-catered ski chalets, ideal for larger groups or families looking for a bit more space, call our friendly team to discuss your wish list and we will find the most suitable ski holiday to match your budget.
Euro Tunnel crossings
We have a special deal with Euro Tunnel which allows you to upgrade to the Flexi Plus ticket, this allows you have priority boarding onto the next available crossing. This can be a huge benefit if the roads are either clear meaning you arrive ahead of your schedule or if the roads are busy you can avoid that mad rush to reach Calais in time for a pre-booked crossing.
Don't forget cars fitted with an LPG tank CAN NOT travel on Euro Tunnel trains.
Browse Ski Apartment Holidays by Country
Popular Ski Apartment Holiday Resorts
... Read more