There is just one Half Term week in the UK for the 2020 season. Because of this, Ski deals for Half Term 2020 are selling out fast. So if you're looking to get away for the Half Term week (15th/16th Feb 2020) especially if you are a large group, booking early is highly recommended.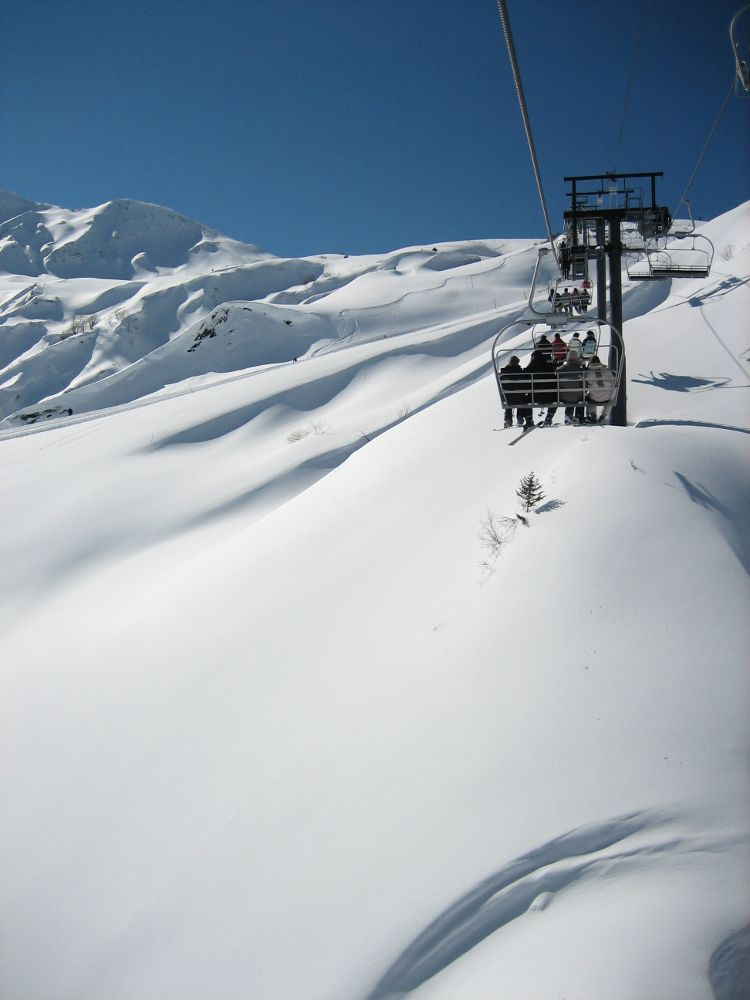 As one of the UK's leading suppliers of skiing holidays, winners of the 2016 Snow Award for "Best specialist agent" and the only ski agent to be nominated as one of the top five online travel agents in the UK in 2017, you can trust Ski Line to find you the best deal for your Half term skiing holiday. Our staff are experienced having worked on average for over 16 years in ski holidays sales we know where the best deals are and how to drive the overall cost of your skiing holiday down, without compromising your enjoyment. We are experts in booking groups, ski chalet bookings and we are Club Meds biggest ski agent in Europe.
We offer a huge choice of ski chalets, both with and without flights to suit all budgets, tastes and group size. If you are looking for a hotel, we feature only the best hotels in Europe's most popular ski resorts. If you want a ski apartment we have 1000's including the entire range of P&V apartments, which we offer as apartment only or very competitively priced packages with the Euro tunnel for families that prefer to self-drive.
Tell us your dates, wish list and about your group, we will find you the skiing holiday that's perfect for you. We promise to search as hard for your skiing holiday as we do when looking for our own.
When is February Half Term 2020?
February Half term 2019 in the UK starts on the 15th/16th Feb 2020
... Read more