Eurostar & Ski Train Holidays 2023/2024
We are very pleased to announce that we are once again offering Eurostar & Ski Train holidays for the 2023/2024 season.
For any information, please contact us on 020 8313 3999.
New train routes have been added in top ski resorts in Austria, France & Switzerland.
---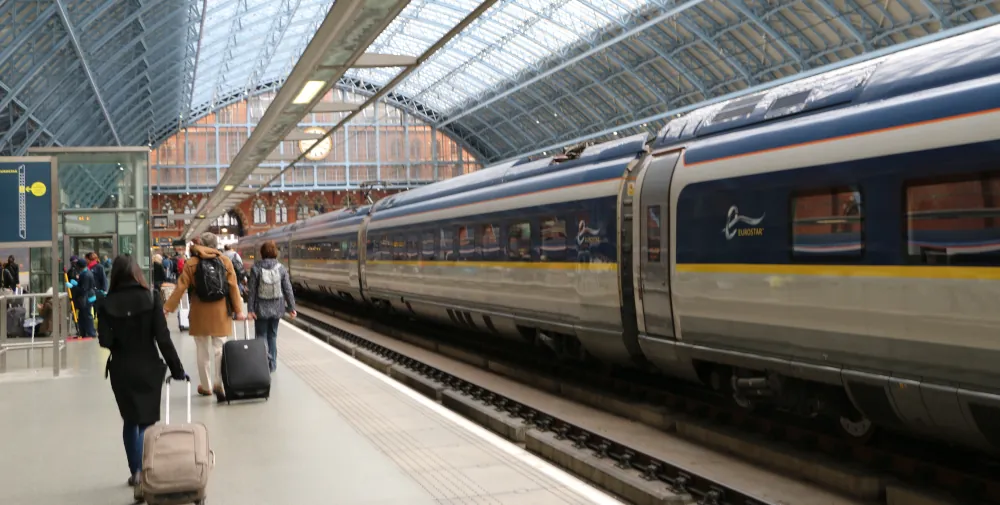 Special Offer
Buy one get one half-price equipment rental on all Eurostar & Ski Train holidays.
Eurostar & Ski Train Holidays 2023/2024
Taking your skiing holiday by Eurostar is a wonderful way to reach the Alps. Fewer crowds, no security delays as is so often the case at airports, and an altogether relaxed journey, particularly so for families.
There are no rip-off ski carriage charges or maximum luggage allowances, no restrictions on fluids and only a short transfer to most of the ski resorts.
The peak dates of the ski holiday calendar are always the first to be fully booked, it's essential that you book early, particularly for ski holidays over the February Half-Term week and for skiing holidays departing at Easter.
Featured Resorts
Please Note
The consumption of alcohol is prohibited on the night trains. Alcohol will not be sold on board the train and cannot be bought with you in your luggage.
... Read more
Loading holidays ...