7 nights
Independent Travel
Tomamu is a mountain resort located in Hokkaido, Japan. It is known for its ski slopes and outdoor activities, including hiking, mountain biking, and golfing. The resort is also home to various hotels and restaurants, as well as a large indoor wave pool and outdoor hot springs. In addition to its natural beauty and recreational offerings, Tomamu is also known for its unique architecture, which features modern designs and large, colourful buildings.
Browse our Ski Holidays in Tomamu, Japan. All inclusive holidays.
Language


Japanese

Currency


Yen
ski holidays found in Tomamu
Loading holidays ...
Why Ski in Tomamu?
Tomamu is a popular tourist destination, particularly in the winter months when it becomes a hub for skiing and snowboarding. The resort boasts 29 ski runs, which offer a range of difficulty levels suitable for both beginners and experienced skiers. Additionally, there are various ski schools and rental shops on-site, making it easy for visitors to gear up and hit the slopes.
In addition to winter sports, Tomamu is also a popular destination in the summer months, when visitors can enjoy a variety of outdoor activities like hiking, biking, and golfing. The resort offers a number of hiking trails, ranging from leisurely strolls to more challenging treks, as well as mountain biking trails and two golf courses.
One of the highlights of Tomamu is its indoor wave pool, which is the largest of its kind in Japan. The pool features a large artificial wave machine, which creates waves that are perfect for surfing and bodyboarding. There are also a number of outdoor hot springs, known as "onsen" in Japanese, which offer stunning views of the surrounding mountains and forests.
Tomamu is also known for its unique architecture. The resort's buildings are characterized by their modern designs and bold colours, with many featuring large windows that offer panoramic views of the surrounding landscape. The resort's main hotel, the Ho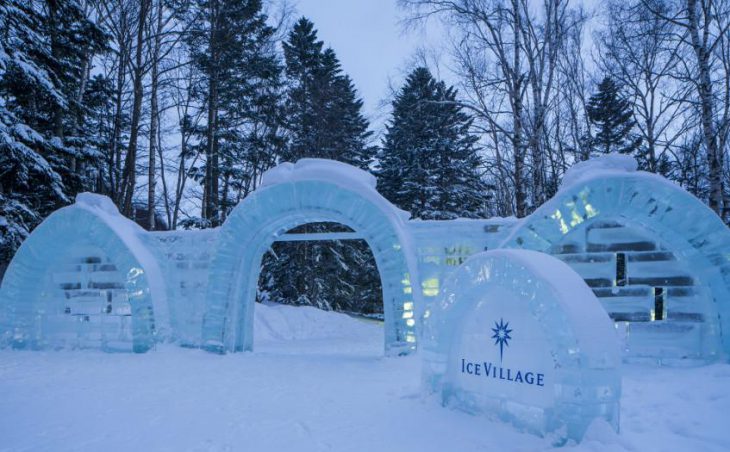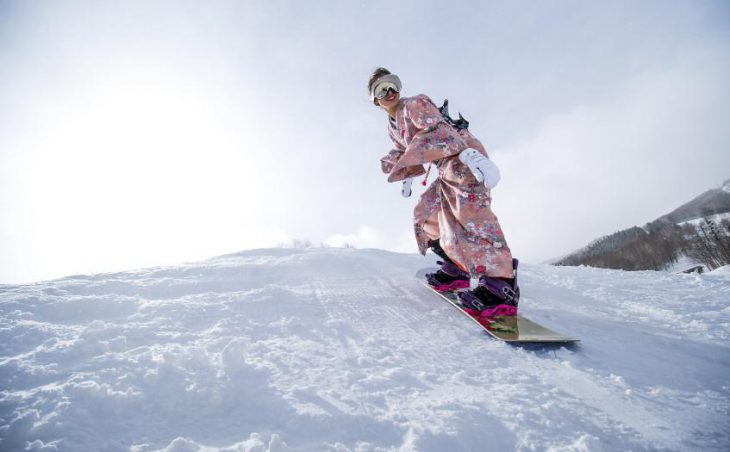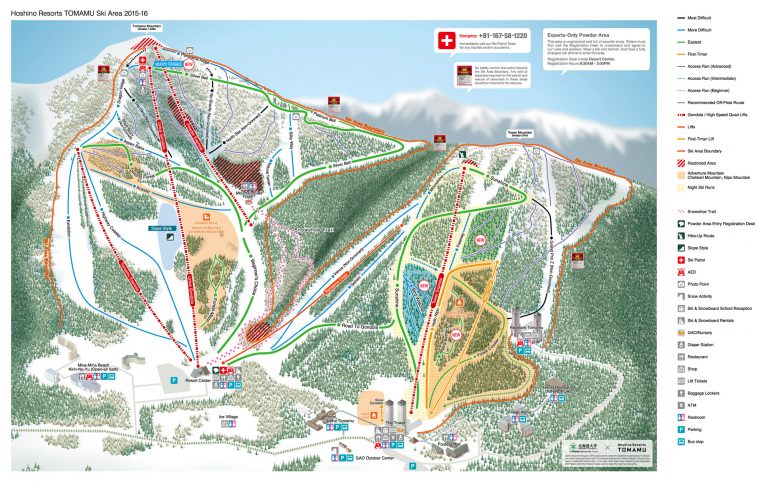 Pistes
Altitudes
Resort Altitude


m

Highest Piste


m
Expert Ratings
Accommodation in Tomamu
We have 1 properties available in Tomamu. If you're hunting for your accommodation by name, then you'll find it here, or for availability and prices select 'Search Holidays'.