7 nights
Independent Travel
Sahoro is a ski resort located in Hokkaido, Japan. It is situated about an hour and a half from Sapporo and is known for its family-friendly atmosphere and excellent skiing conditions. The resort features a variety of ski runs, suitable for all levels of skiers, and has several terrain parks for snowboarders.
Browse our Ski Holidays in Sahoro, Japan. All inclusive holidays.
Language


Japanese

Currency


Yen
ski holidays found in Sahoro
Loading holidays ...
Why Ski in Sahoro?
In addition to skiing, Sahoro offers a range of winter activities including snowmobiling, snowshoeing, and dog sledging. There is also an indoor pool and fitness centre, as well as an onsen (hot springs) and massage services for relaxation after a day on the slopes.
During the summer months, Sahoro is a popular destination for hiking, mountain biking, and golfing. The resort offers several hiking trails, ranging from easy walks to more challenging hikes, as well as mountain biking trails and two golf courses.
Accommodation options at Sahoro include hotels and condominiums, with several ski-in/ski-out options available. The resort also features several restaurants and bars, as well as a small shopping centre.
One of the unique features of Sahoro is its "Unkai Terrace," which offers stunning views of the sea of clouds that form in the valley below the resort. Visitors can take a gondola ride to the terrace and enjoy panoramic views of the surrounding mountains and countryside.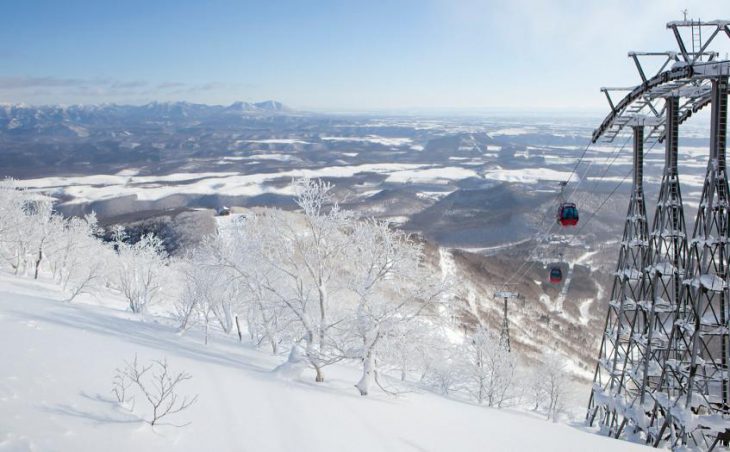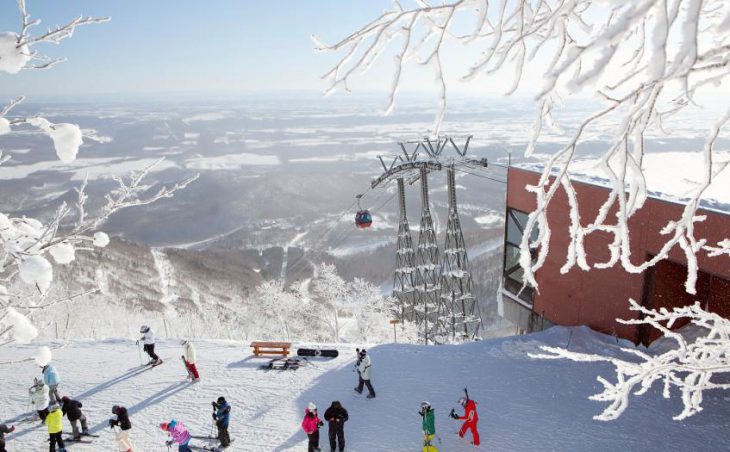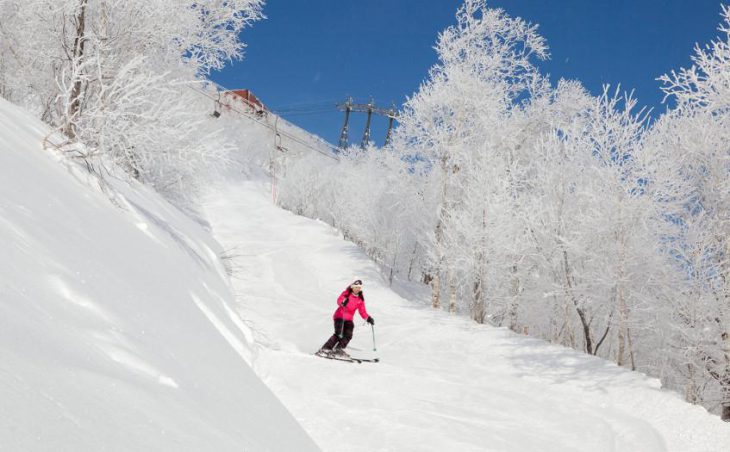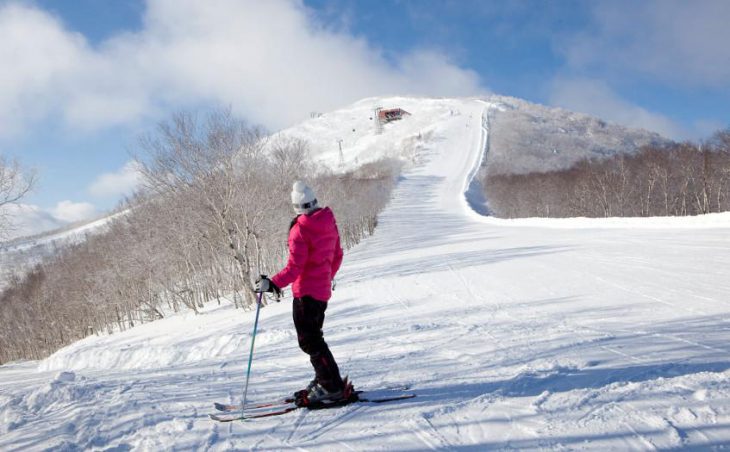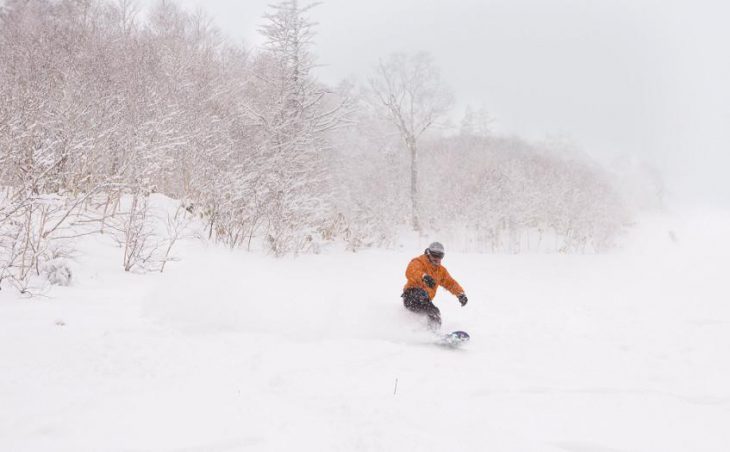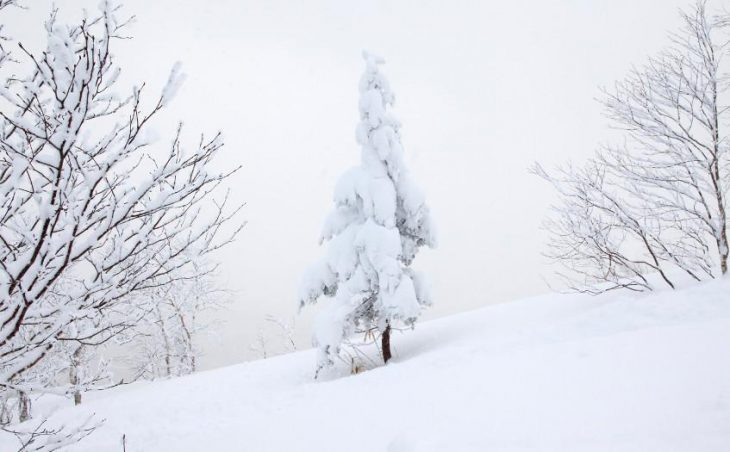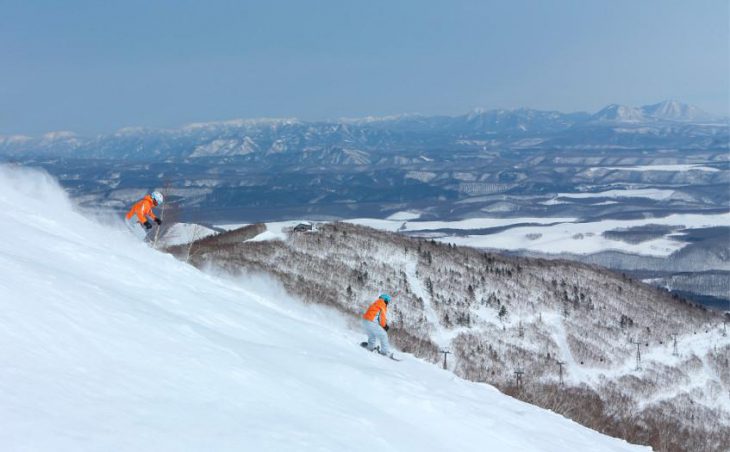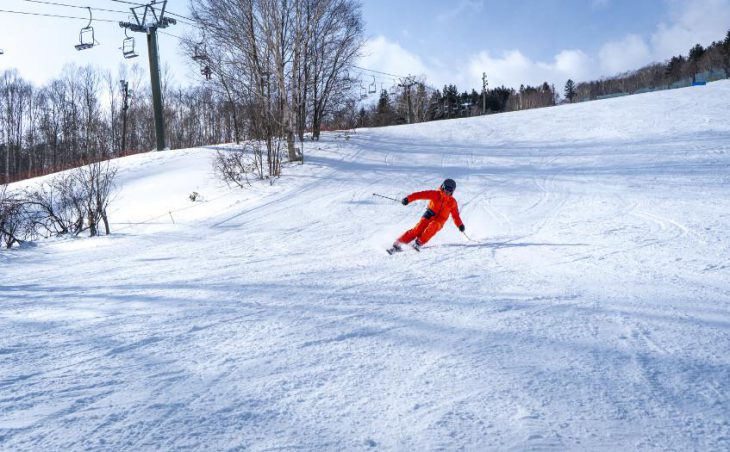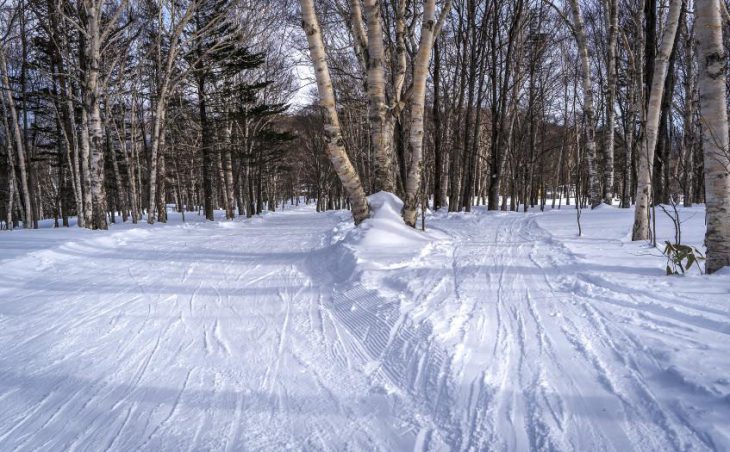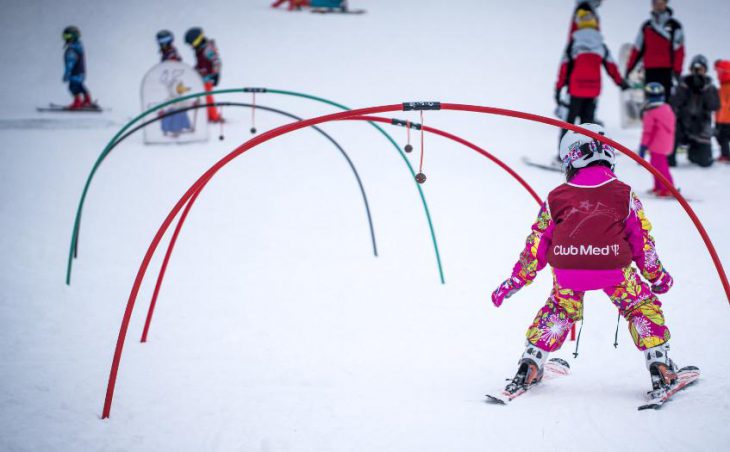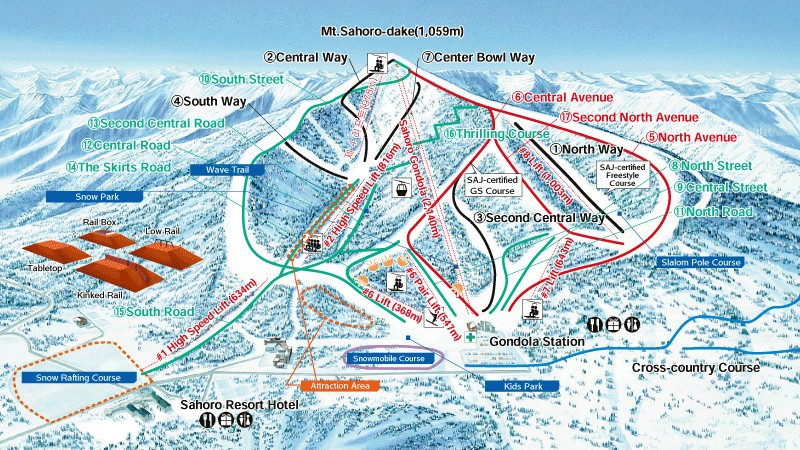 Pistes
Altitudes
Resort Altitude


m

Highest Piste


m
Expert Ratings
Accommodation in Sahoro
We have 1 properties available in Sahoro. If you're hunting for your accommodation by name, then you'll find it here, or for availability and prices select 'Search Holidays'.