St Martin de Belleville new beginners area, now an attraction for families too
5th September 2017
The Three Valleys are very well catered for when it comes to safe beginners areas for younger children. But not all of the villages in the Three Valleys ski area are quite as perfect as St Martin de Belleville. This quiet attractive alpine village with its central square and a beautiful church has always attracted a certain "type" of skier, who like the small village atmosphere and who loved the great access to this famous ski area.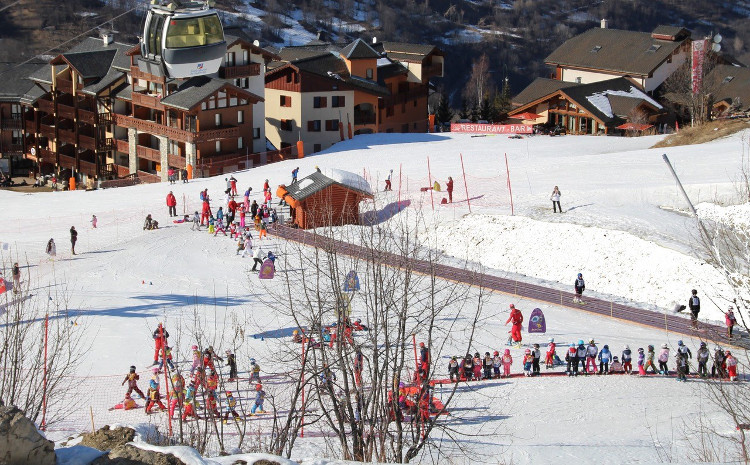 Last winter St Martin de Belleville installed a new magic carpet and remodeled a safe, gently sloping beginner's area, making it ideal for younger children.
Where to stay in St Martin de Belleville
The most popular skiing holidays are in catered ski chalets. Chalet Ecurie is a popular choice and typical of the independently run ski chalets that operate in St Martin.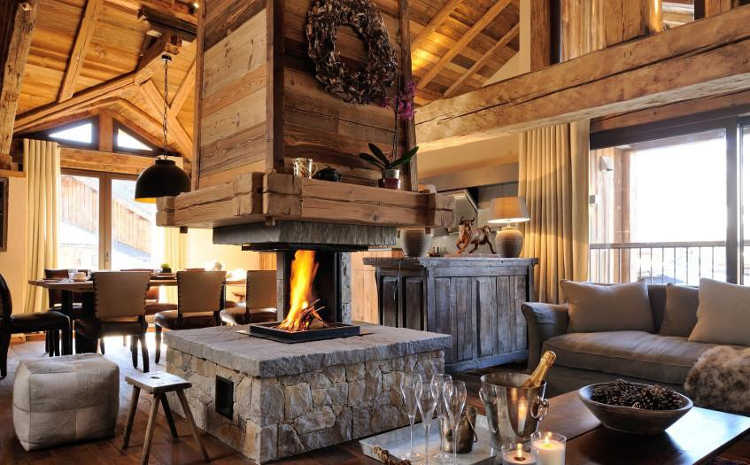 This chalet is located a short drive from the slopes by a chauffeured 4×4 vehicle, (included in the cost). It Sleeps 8 in considerable comfort, and has been nominated in the annual World Snow awards where it is up for an award for 'Best Ski Chalet'. Prices start at below £900pp which excludes travel.
New Generation are the top ski school in St Martin
Luke Gerrett, Head of the New Generation ski school in St Martin, said " for the young children of serious skiing families our village has it all, great safe skiing for children and some truly fantastic off piste skiing for the grown-ups. We often book the children lessons and the parents book a guide to ski between the trees above the village. The skiing here is as good as anywhere on a good day".
Luke was located in the Alps in Verbier and Val d'Isere before choosing St Martin as his preferred base, since 2003.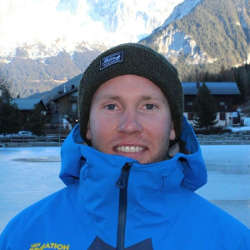 New Generation have been partners of Ski Line for many years, feedback for our clients has always been very positive. New Generation is only a small ski school, so early bookings are essential, especially if you are traveling over a peak week.