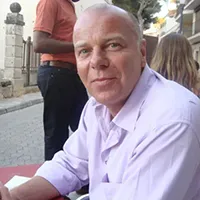 Angus is the managing director at Ski Line, and has worked in ski travel for over 30 years. He founded Ski Line in 1995 after becoming frustrated by the lack of knowledge provided by travel agents when booking his own ski holidays.
Angus has skied extensively in over 200 different ski resorts in France, Austria, Italy, Switzerland, Spain, Andorra, Bulgaria, Finland, Sweden , Norway, United States, Canada, and Japan.
Angus is often sort for comments and advise about the ski industry by the media and news networks.
Recent posts by Angus