The Ski Line team are just like you, passionate about winter sports, skiing and snowboarding. On average, each of our team has worked in the ski holiday market for over 17 years.
Each winter our staff revisit our resorts and most popular chalets, hotels and apartments so we can give first-hand and up to date advice.
We're waiting for your call
Need more help finding your perfect ski holiday? Our expert team are the best in the business and are ready to be of assistance. Our customer service lines are open 7 days a week.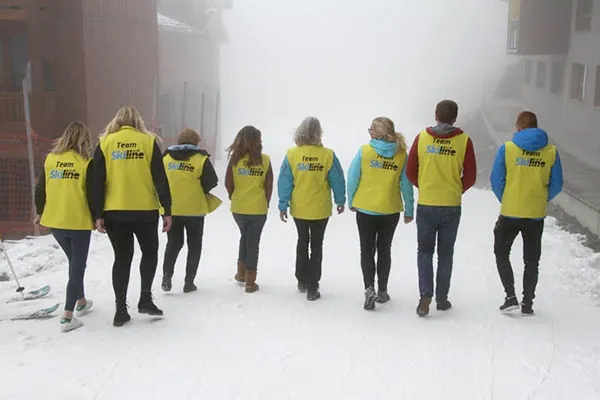 Meet the team