In many ways Kitzbuhel isn't suitable for families. The resort is spread out and from many of the hotels a bus is required to connect with the lifts.
In other ways, the Austrian ski schools set up will appeal to families. In Austria, including in Kitzbuhel, parents drop children at the ski school at around 9:30 and don't pick them up until 3:30, over lunch the instructor supervises the children. Unlike in France, where you are required to collect your child at lunch time.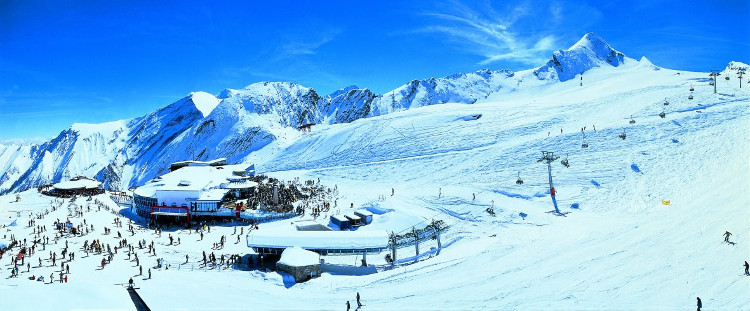 Kitzbuhel family skiing holidays price well with our tailor-made packages
Your best approach for booking a family skiing holiday is to book on of our tailor-made hotels where we can pass on all the discounts for multi occupancy rooms. Our rates are very competitive. Because our packages are tailor made to your exact requirements we are unable to show prices on this website. Call us for more details on 020 8313 3999.

... Read more