Ski Chalet Deals February 2023
A ski chalet holiday for February 2023 is a popular date for skiers and a ski chalet deal is the most popular type of skiing holiday we offer. We feature over 1,200 different ski chalets on our website.
If you are looking for the best deal, you have arrived at the right place, Ski Line is an award-winning travel agency, winners of the 2016 snow awards for 'Best Specialist Agent' and voted in the top 3 for 'Best Ski Travel Agent' in the World Ski Awards in 2017, 2018 & 2019.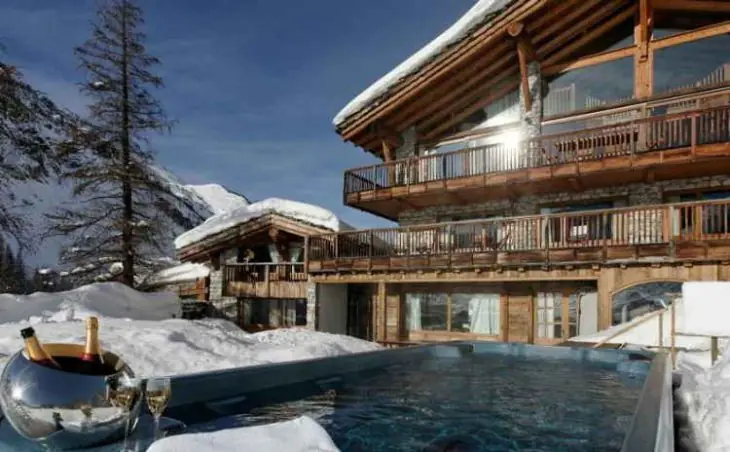 Groups enjoy special discounts when booking through our agency and we can help the group leaders on the booking manage payments from the rest of the party taking some of the responsibility away from our clients.
The best way to work with Ski Line is to chat to one of our consultants, who are very experienced. Tell us your dates, your wish list and budgets and how you want to travel, we will discuss options and then present you with the ultimate list of ski chalets that exactly match your requirements.
If you are planning a ski trip over the February Half term week, you can never book too early, we recommend early booking for these weeks as demand always outstrips supply.
Other Popular 2022/2023 Season Ski Chalet Holiday Dates & Months
... Read more
Loading holidays ...