Ski Chalet Deals Christmas 2022
A Christmas ski chalet holiday for 2022 in the company of family and/or friends is the perfect way to celebrate the festive season. Isn't a white Christmas what we all dream of? Book one of our ski chalets over the Christmas week and you can be sure of a white Christmas.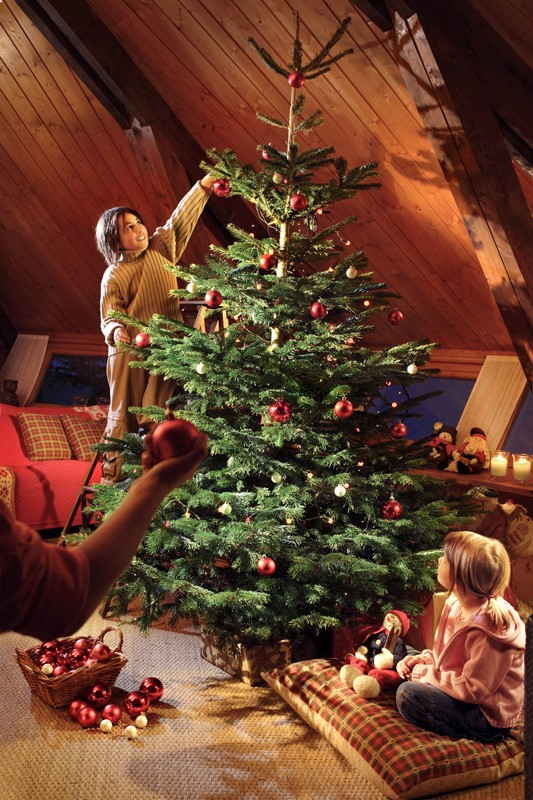 Don't be thinking your traditional Christmas lunch will be replaced by tartiflette or fondue. The chalet staff will be cooking the Christmas turkey this year, and doing the washing up!
If you are travelling with young children who want to decorate the chalet Christmas tree, do let us know, we will have everything ready for you, tree, lights and baubles so that the children can decorate the tree, if not, the chalet staff will have your chalet looking Christmassy for when you arrive.
We can even arrange for any Christmas presents to be waiting for your children in the chalet so as not to spoil the surprise.
A word to the wise, of course the best of ski chalets to spend a Christmas in always booked early, so if you are planning on spending this coming Christmas in the Alps, you should plan ahead! We normally take our first bookings for a Christmas ski chalet about 13 months ahead of the event.
Other Popular 2021/2022 & 2022/2023 Season Ski Chalet Holiday Dates & Months
... Read more
Loading holidays ...