Ski Chalet Deals March 2023
Booking a ski chalet in March 2023.
March skiing is spring skiing, the longer days and long sun terrace lunches are for many what March skiing is all about. A ski chalet with a nice south-facing terrace and perhaps a bubbling hot tub have a strong appeal with ski chalet bookers.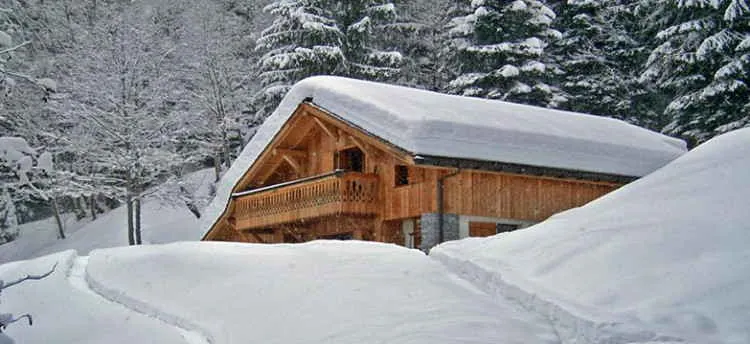 We offer a huge choice of ski chalets, over 1,200 at last count! We have ski chalets to suit all group sizes, from tiny ski chalets, love nests sleeping just 2, up to larger chalet hotels sleeping much larger groups.
We are experts at ski groups, bookings and know how to drive the cost of ski chalet holidays down to bring extra value for money. Our client service teams will help group leaders manage bookings in a way our competitors could never do. (or are unwilling to do).
You can trust Ski Line to find you the perfect ski chalet holiday, we are an award-winning agency, winners of the 2016 snow awards and the only ski company nominated in the top 5 online travel agencies in 2017. When we search for your perfect ski chalet, we search the whole market, not just a limited selection that our competitors offer. Our customer reviews always rank us as one of the top travel agents in the UK as we have constantly received between 99% and 100% since 2013.
We promise to search as hard for perfect ski chalet as we do when we are booking our own. Try us we think you will spot the difference.
Other Popular 2022/2023 Season Ski Chalet Holiday Dates & Months
... Read more
Loading holidays ...