Ski Chalet Deals April 2023
You have arrived at the best place to find your perfect ski chalet holiday for April 2023. We can never understand why more skiers don't love the skiing in April, you stand a better chance of a powder day in April than you do in January! More snow falls in the Alps in April than January and February, sure, it melts a little quicker, but that magical combination of warm sunshine and snow makes for a great skiing holiday. Combine that with one of our wonderful ski chalets and you have a ski holiday made in heaven.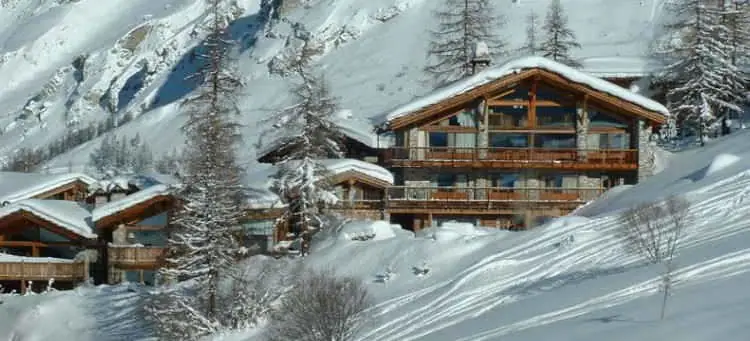 We offer a huge choice of over 1,200 different ski chalets in the most popular ski resorts in France, Switzerland, Austria, Italy and Bulgaria, we even have a few in the USA.
Our team of chalet consultants are on hand to help you find the perfect ski chalet for your group, once identified we will work with you to add even more value for money by applying our special group discounts and saving on ski rental.
Simply tell us your dates, the group size and your list of the feature you want your ski chalet to have, be that a ski in ski out chalet, a chalet with hot tub or a chalet with a private nanny or crèche. Our ski chalets vary in size from a tiny catered ski chalet for two up to huge chalet hotels some sleeping over 100 people.
Other Popular 2022/2023 Season Ski Chalet Holiday Dates & Months
... Read more
Loading holidays ...