3rd January 2022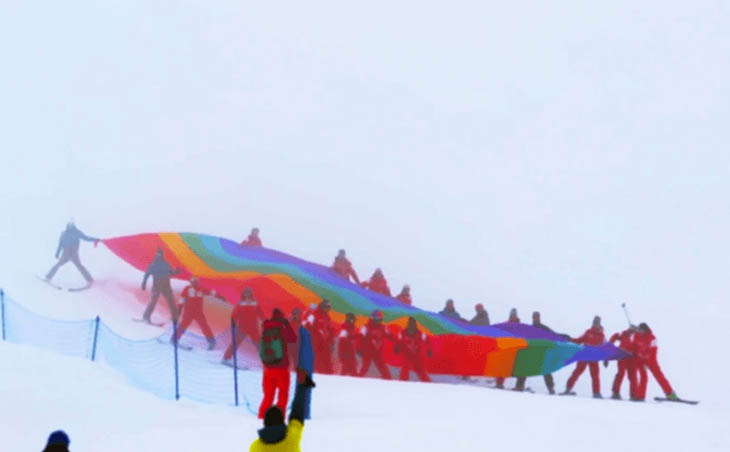 Ski Line have many clients from the LGBTQ+ community. As travel agents specialising in winter sports we can find you the perfect Ski holiday. Whether you want the privacy of your own chalet, a luxury hotel, a self-catered apartment or perhaps a wonderful short break to hit the slopes for a few days we can help you.
Our staff will be sensitive to your needs and will go the extra mile to make sure that your holiday ticks every single box even if we have to think 'outside of the box' to find you a special ski holiday.
As we're sure you are aware there are still 109 countries in the world where it is unsafe to travel if you're part of the LGBTQ+ community, (including Russia) though thankfully none of these 109 feature on our website!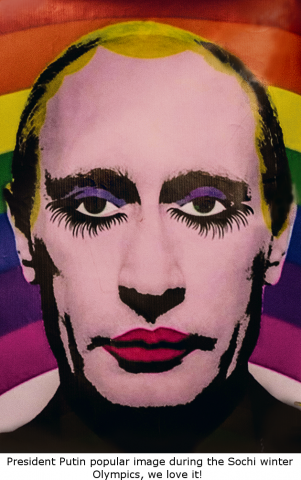 Ski Line doesn't offer any specially designed ski holidays exclusively for the LGBTQ+ community yet but we arrange many trips on behalf of our LGBTQ+ clients to a wide choice of accommodations. We will make sure that everything has been thought of, including the simple things such as making sure that you both get a 'his' and 'his' (or 'hers' and 'hers') dressing gown if the hotel or chalet supply them!
What we specialise in is holidays and accommodation for skiers and snowboarders, including catered ski chalets to suit every budget and beautiful slope-side hotels. We also offer fantastic deals on Club Med's all-inclusive resorts in the Alps and a huge choice of apartments from 2* to 5*.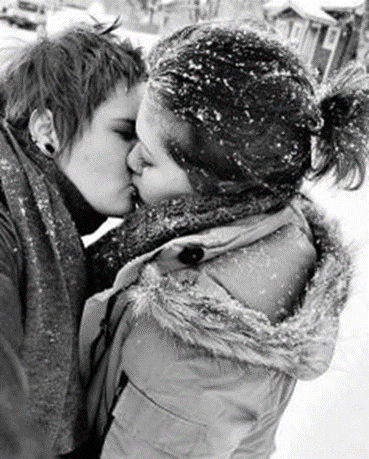 Our wide range of catered chalets ranges in size, from a small and intimate chalet for two, up to the larger chalet hotels sleeping groups of up to 100 guests. The widest choices of chalets are for groups of between 8 to 14  for friends and families to share.
We offer catered ski chalets to suit every budget from the simple and good value to some of the most luxurious chalets available to rent anywhere, which are ideal for that extra special event.
For couples with children, many of these chalets have in-house childcare and crèches so both you and your children will get the most from your holiday.
If you prefer to stay in a hotel we offer some of the best hotels available in the top ski resorts, including all the all-inclusive ski hotels from Club Med in the Alps.  If you prefer a self-catered holiday we offer a massive choice of apartments and our prices won't be beaten.
Call one of our friendly holiday advisors for help and assistance if you are trying to organise a special group by calling 020 8313 3999.

Gay ski events and dates in 2022/23 ski season around the globe!………… As we are made aware of new dates we will add them.
Popular LGBT Ski Events for the 2022/2023 season