Self-Catered Ski Holidays, Without The Self-Catering!
23rd May 2019
Ski Line have partnered with Huski to offer catering options for self-catered holidays.
The advantage of booking a self-catered skiing holiday is often the price. The disadvantages mean either eating out, which in a ski resort is expensive, or cooking your own meals, which probably means less time skiing, and who really wants to shop and then cook an evening meal after a full days skiing? Not me and certainly not my wife Sarah. We had only one family skiing holiday staying in a self-catered apartment in Les Arcs 1950. The apartment was lovely, but the local spar mini-supermarket skinned me for €120 for the ingredients for a spaghetti bolognese for 4! So even eating in is expensive in the Alps if you intend to shop locally.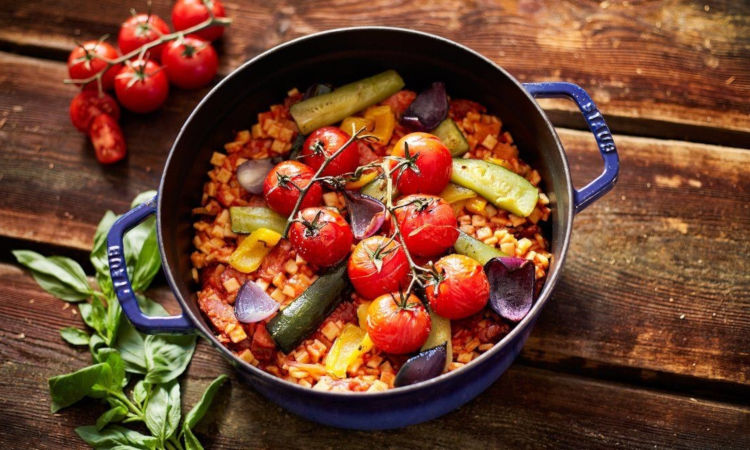 Huski, the Alp based catering business offers a great solution, that means you can still enjoy the great value of a ski apartment or self-catered chalet and eat well without the fuss of having to cook your own food.
Huski deliver a week's worth of dishes, freshly frozen and ready for you to just heat and serve.  Huski have partnered with 'Cook' the home-made frozen food specialist UK business with stores around the UK. Cook have built up a reputation for great quality frozen food for time-poor clients. We have a store near to our Beckenham office.  I love their fish pie with added prawns!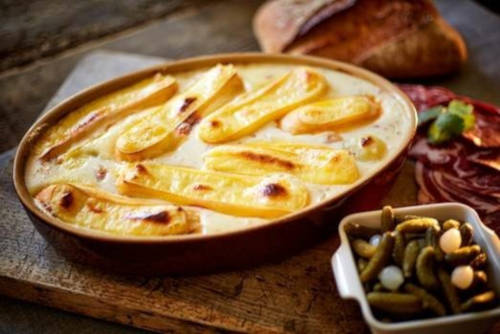 Huski aim to have the food delivered and waiting in the fridge ready for your arrival.
This winter Huski have expanded their operation with a new catering facility in Bourg St Maurice where their food from Cook is delivered and where they now prepare other mountain specialist dishes such as Tartiflette,  Boeuf Mondeuse with Savoyarde Gratin which are prepared by Huski's own chefs and which complement the Cook dishes.
We will shortly launch a new exclusive Huski catered plan with three catering options for 6 days
Bronze catering for 6 days costs £120pp
Cooked and continental breakfast
Afternoon cake
Main dish and sides evening meal
Desert
Wine Standard quality
Silver catering for 6 days costs £200pp
Cooked and continental breakfast
Afternoon cake
Starter course
Main dish and sides evening meal
Desert
Beer
Mid-range quality wine
Gold catering for 6 days costs £300pp
Cooked and continental breakfast
Afternoon cake
Pre-dinner canapes
Starter course
Main dish and sides evening meal
Premium beer
Premium quality wine
Dishes arrive frozen and can be cooked in either a conventional oven or microwave, most dishes are cooked within 30 minutes to an hour.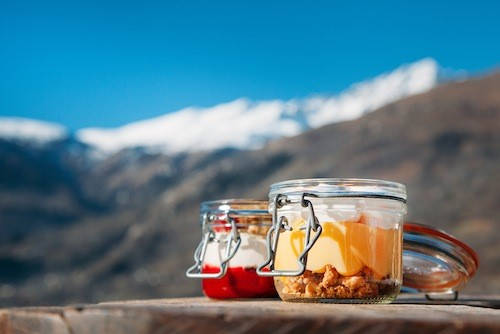 Huski will also cater for special dietary requirements such as vegetarian, vegan and food allergies.
Speak to one of our team about our Huski catering options.
Sample Menus