Snowboarding Record Smashed With 8 Hours Spare
4th June 2018
Jamie Barrow, Britain's fastest snowboarder, is reported to have broken his second world record, this time for the most vertical boarded in 12 hours, He recently broke the record (again) for speed on a snowboard.
Jamie set his record of 55,112 vertical metres at Wasserngrat, Switzerland, smashing the previous record of 19,000 metres set a year ago in Sun Peaks, Canada.
In fact, Jamie broke the old record in only four hours! With eight hours spare to make sure the record isn't as easily broken next time.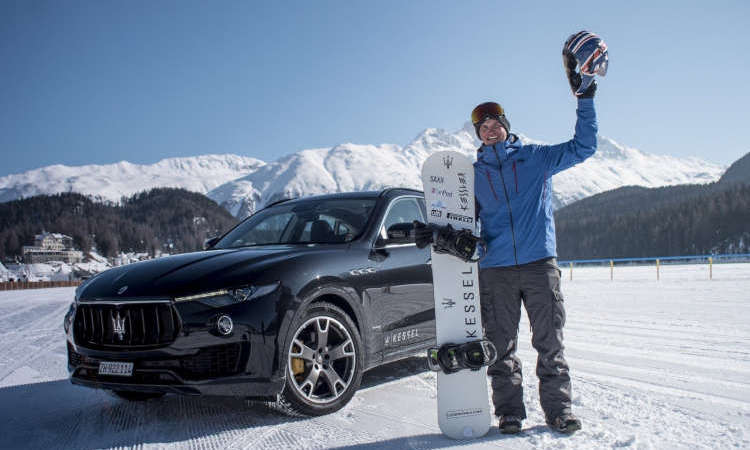 Jamie raised £3,194 for the charity Snow-Camp, which helps underprivileged children from inner cities discover the joys of winter sports and help them find employment with the ski holiday sector.
Well done Jamie from the team at Ski Line
If you don't think your knees could stand 55,000 vertical meters in 12 hours, perhaps you could consider the more leisurely skiing holiday in 2019 booked through our winter sports holiday experts. Call our team on 020 8313 3999 to discuss ideas for your next skiing holiday.