Luxury Ski Holidays With A Sauna
Having a private sauna to revitalise and invigorate tired muscle groups is an essential feature for many of our clients. The heat of a sauna quickly rejuvenates and increases blood flow to tired legs and means you will be fighting fit for tomorrow's slopes challenges.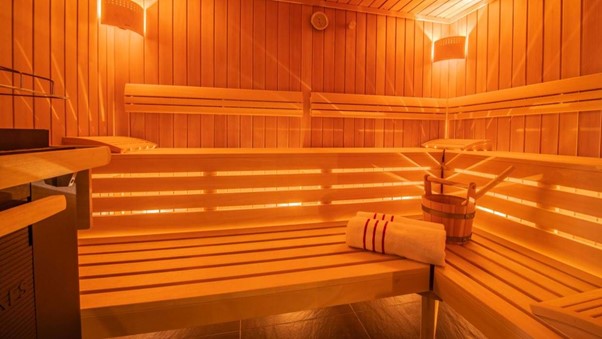 ... Read more
Loading holidays ...