Luxury Ski Holidays For Corporate Groups
Staying in a luxury slopeside ski chalet is a perfect way to encourage team building, to thank your best clients or to reward outstanding staff achievements.
No other type of company trip will motivate your team to succeed or bond a group together as a team like a luxury skiing trip, whether it's time spent on the slopes, at an apres-ski party or discussing the day's best wipe-outs around the chalet dining table.
If the objective of the trip is simply to motivate your team, nothing comes close to one of our inspirational ski trips in one of our large luxury corporate ski chalets or hotels.
Our team are on hand to help you formulate ideas, book your perfect chalet, make all the travel arrangements, arrange ski guides, ski lessons or secure access for your group at the most happening après ski parties.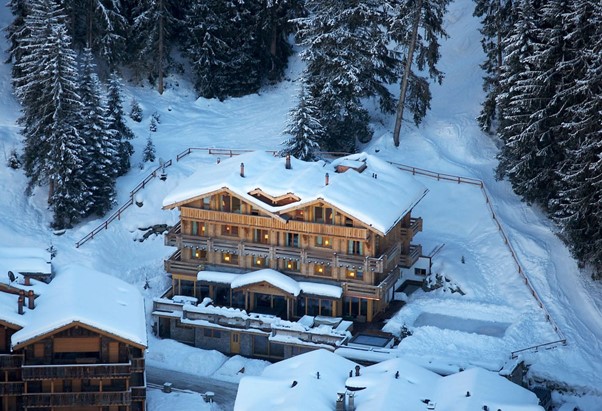 ... Read more
Loading holidays ...