Luxury Ski Chalet Holidays
"Luxury" is a word that is all too often used to describe goods and services that are far from being Luxurious. We have tried not to do this with our Luxury chalets.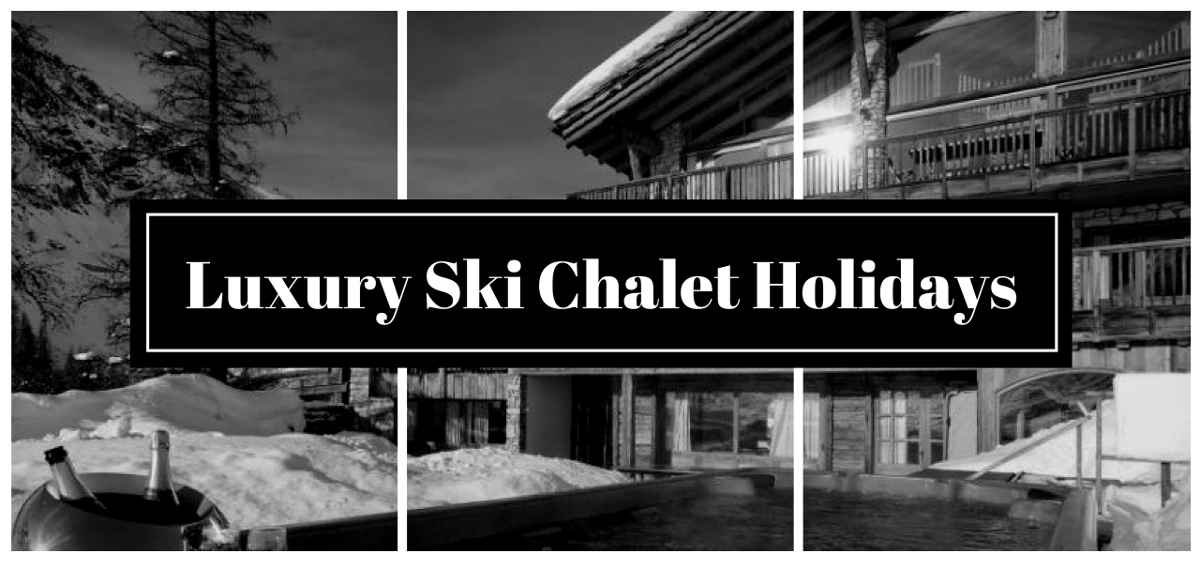 Our Luxury chalets are still often run and managed by young staff employed by tour operators, not always, but in most cases.
The chalets will have deep and comfortable sofas, very comfortable beds and food cooked by a trained member of the staff, in some cases a qualified chef.
Some of the luxury chalets that don't enjoy a slope side location might employ drivers to collect and deliver guests between the chalets and the slopes, a nice touch which avoids bus queues and delays.
In addition to Luxury ski chalets, we also group our ski chalets by Value ski chalets "Mid Range" ski chalets and our finest ski chalets with a price tag to match our Super Luxury ski chalets.
Popular Luxury Ski Chalet Holidays
... Read more
Customize flexibility
Price
Group Size
Board Basis Stars Features
Loading holidays ...