Luxury Ski Holidays With A Swimming Pool
A private swimming pool in ski chalets are still quite unusual and they tend to be a feature of only the most luxurious chalets. But not always, some of our apartment-style ski chalets will share a pool with others staying in the building.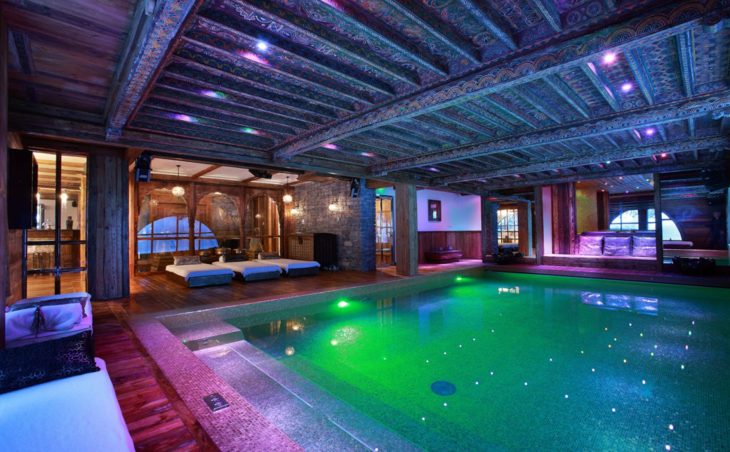 ... Read more
Loading holidays ...