Obergurgl, A Perfect High, Snow Sure Ski Resort For Intermediate Skiers
Obergurgl is one of the most snow-sure destinations in the Alps and is a ski resort that should be on the list of places to ski for any intermediate skiers.
Obergurgl is the highest parish in Austria and is located at 1,930m, which by Austrian ski resort standards, is very high. The ski range is between 1,930m and 3,080m, meaning snow is normally guaranteed from November through to May.
There is 112km of pistes in Obergurgl but by purchasing a ski pass for three or more days, you can also ski in Solden, a short bus ride down the valley that opens up a further 145km of excellent intermediate terrain.
Many of the visitors to Obergurgl are regular patrons, who often rebook for the following year before they head home, to ensure they get the same room, on the same dates and to avoid disappointment, it's easy to see why.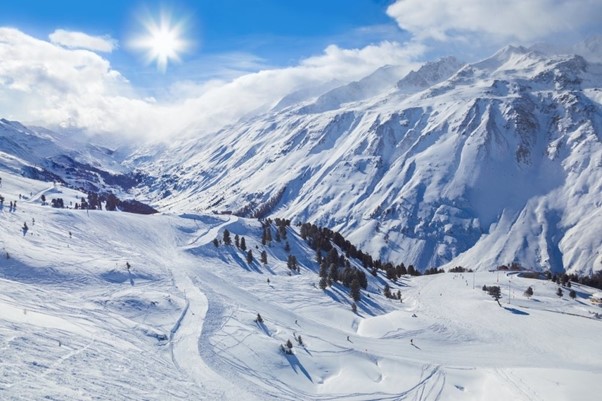 We were really impressed by the lift system on a recent visit, with all the lifts, predominantly bubble lifts connected to the skiing quickly and without queues.
The village is small and consists of three main parts, first you come to a small collection of hotels near the Festkogl gondola. The road then passes another collection of hotels higher up a steep side road which includes the stunning Alpina Hotel a superior 4* hotel. Finally, you arrive at what appears to be the centre, with a small village square, complete with a church and where the popular Hotel Edelweiss and Gurgl is located. Higher up is Hochgurgl, with a small selection of hotels on a sunny plateau that is linked via the mid-mountain gondola.
Our highly recommended places to stay in Obergurgl.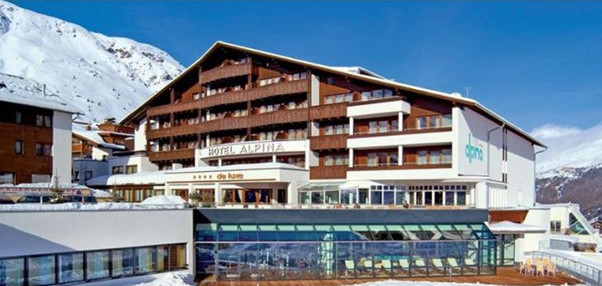 Hotel Alpina 4* superior half board hotel that offers everything a skier to Obergurgl could possibly want, a ski in/ski out location, excellent large bedrooms, most with a balcony and a beautiful spa with a lovely warm pool, saunas and various steam rooms. Part of the spa area is dedicated to a costume free zone, but the more reserved British visitors still have access to several saunas, hot tubs and steam rooms and a swimming pool.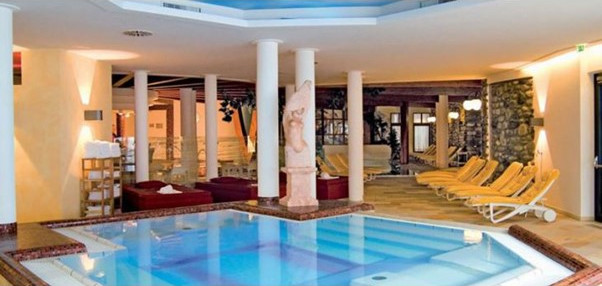 The hotel has in-house childcare for children over 3 years old.
The food is the main draw to this excellent hotel, most evenings 5 or 6 courses are offered and a good selection of European wines are available and extensive cheese board.
Chalet Obergurgl offers a choice of apartments with one, two or three ensuite bedrooms
Self-catered quality apartments are very rare in Austria, we were very impressed by the high bar set by Chalet Obergurgl when they launched these fantastic luxury apartments for the 2020 season, just in time for the COVID lockdown.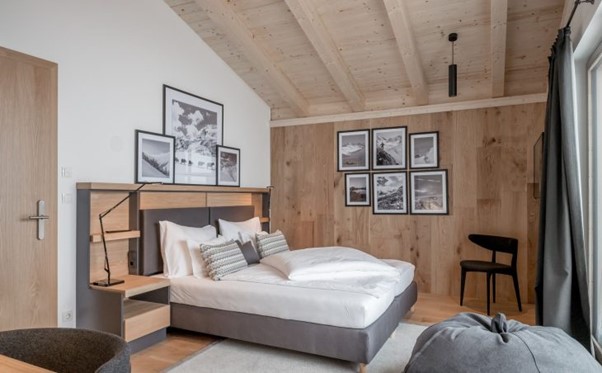 The apartments are very well kitted out with Mille and Bosch appliances, Luxurious furnishing and bedrooms with ensuite bathrooms. The spa is equally impressive with an Onyx wall running the full length of the spa which also features hot tubs, saunas and steam rooms.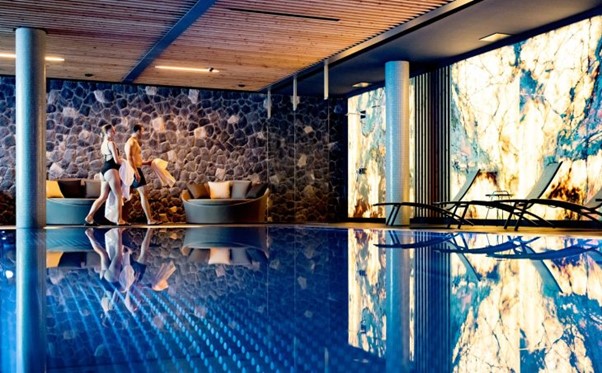 You can expect to pay an average of around €100 per person per night to stay here, we highly recommend Chalet Obergurgl as a great place to stay in Obergurgl.
Hotel Alpenblume is an operator run hotel, which offers a very cost-effective place to stay in Obergurgl. The hotel is highly regarded by many guests that chose to stay here and positively feedback on its location and especially the food.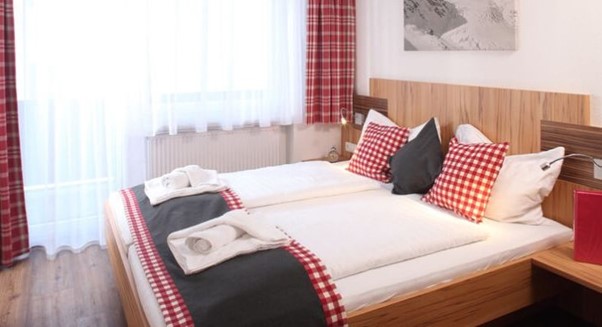 In addition to the standard hotel rooms, there are also 4 suites/ Duplex apartments, sleeping 4 to 6 people.
The Edelweiss & Gurgl is one of Obergurgl' s leading hotels and one of the liveliest for après ski. Located in the very centre of this great ski resort. The skiing is from the door as the slopes pass the hotel.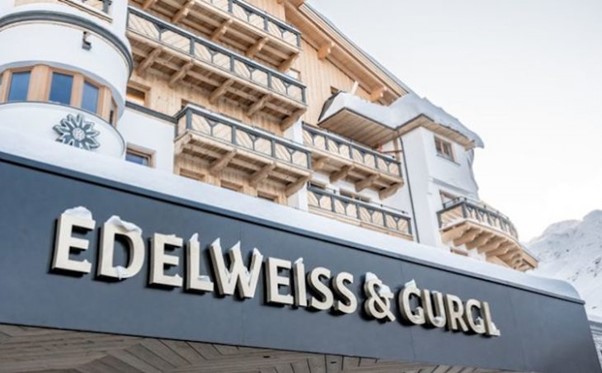 The hotel has built up a strong following, with many guests returning annually. The food is always mentioned in dispatches. Like many family-owned hotels the spa is world-class.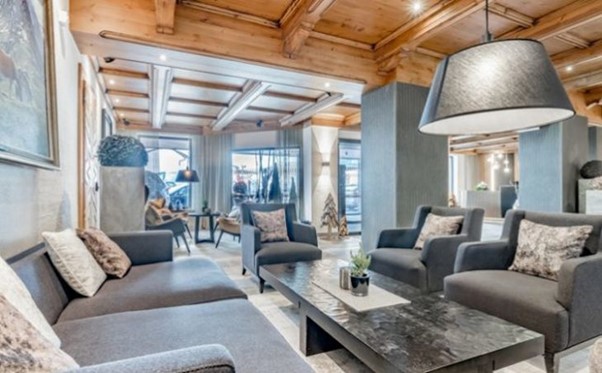 Ski pass costs in Obergurgl
| Pass | Adults | Children |
| --- | --- | --- |
| 1 day pass (Local Mountain only) | €55.50 | €30.50 |
| 2 day pass (Local Mountain only) | €118.00 | €65.00 |
| 3 days pass (which includes skiing in Solden, a short bus ride down the valley | €180.00 | €99.00 |
| 5 day pass (which includes skiing in Solden, a short bus ride down the valley) | €292.50 | €161.00 |
| 6 day pass (which includes skiing in Solden, a short bus ride down the valley) | €342.50 | €181.50 |
Ski pass costs in Obergurgl are based on 2022 rates. 2023 rates are not available at the time of publishing.