Wow a school holiday date with an off-peak price
29th June 2022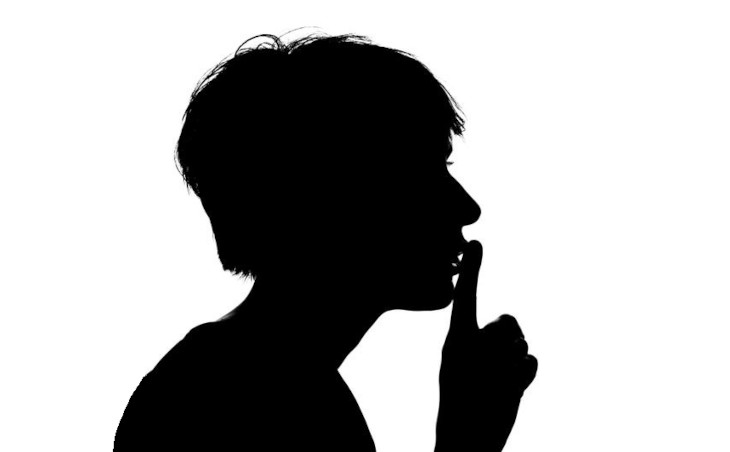 If you are quick and quiet, you can grab an "off peak" family ski holiday before the Eurostar tour operator realises, they made a pricing error.
Ski holiday plans are made often up to two years in advance by tour operators, often before schools have announced the holiday dates, most years the Tour Operators get it right, but not this year.
Nearly all the ski tour operators have missed that most schools break up for the Christmas holidays on Friday 16th December and re-open on Thursday 5th January.
The good news for skiing families and Uni students, if they are quick and before the tour operators notice their mistake, is that departures on Saturday 17th December are off-peak.
Eurostar Timings
Departure from London St Pancras to the Alps
08:20
Departure on Saturday morning (day train)
Arrival in Moutiers(1)
16:45
Arrival on Saturday afternoon
Arrival in Bourg-Saint-Maurice(2)
17:23
Arrival on Saturday afternoon
Return Journey
Departure from Bourg-Saint-Maurice
09:34
Departure on Saturday morning (day train)
Departure from Moutiers
10:00
Departure on Saturday morning (day train)
Arrival in London
16:13
Arrival on Saturday afternoon
An example of why the 17th of December is good for families.
A family of 5 pay just £2,700! That's for a weeks ski holiday by Eurostar with transfers to the door, staying in a 3 * apartment, located 50m from the slopes in Les Arcs 2000, with a 6-day ski pass worth up to €1,350 for a family of 5! That's a great value family ski holiday.
The same holiday to Les Arcs staying a week late over the Christmas week is priced at £4,505! That's a saving of £1,805 per family.
Call us for a secret family ski holiday deal on the 17th of December 2022 on 020 8313 3999 but don't tell anyone until you have booked your family off-peak ski holiday. Prices will ONLY go up!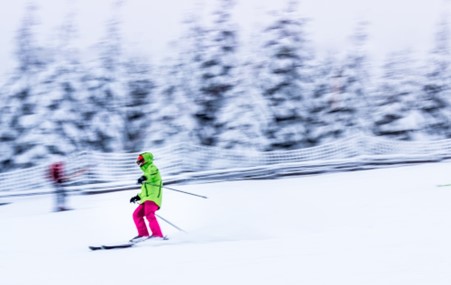 New Year skiing holidays don't match up with school holiday dates this year
This year, the option for skiing over the new year week, probably will be a nonstarter for most families with children in full-time education. As most schools start back on the 5th January 2022.
Click the link below to see all our Family off-peak ski packages depart on the 17th December.