Winter Games Are Set To Start On Friday, But Where Is All The Snow?
2nd February 2022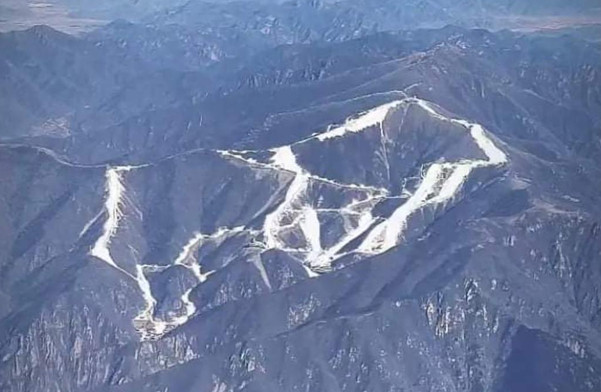 Team GB will be represented by 50 athletes and hopes are high that we can build on our gold and 4 bronze medals.
It seems are best hopes are:
Dave Ryding (Alpine Skiing)
Charlotte Bankes (Snowboarder Cross)
Brad Hill (Bobsleigh)
Gus Kenworthy (Freestyle Skiing)
Kirsty Muir (Freestyle Skiing)
Bruce Mouat And Jennifer Dodds (Curling)
We wish all team GB a successful Winter Games and hope that they come home with a little extra luggage weight… Just how much does an Olympic medal weigh?
This winter games are a little different from what we have seen in the past as all the snow is artificial for the 2022 Beijing Olympic winter games.
The snow cannons have been operating 24/7 for some time to ensure there is enough cover to make the games a success, but you must wonder why a venue, which seldomly gets real snow should have been chosen to host the winter games. You have to wonder at the environmental costs of this.
These clearly won't be the first games to use snow cannons to top up the snow. Poor old Whistler, normally so reliable for great snow suffered a mild winter when it hosted the games in 2010.
It's probably great news for Scotland who must now be in with a chance to host the games at some point in the future.
Football fans are asking similar questions about how Qatar won the bid to host the World Cup when daytime temperatures make it impossible to play a 90-minute match.