Sauze d'Oulx Resort Focus
7th September 2015
Sarah has been the sales director at Ski Line for almost 20 years, there aren't many European ski resorts she hasn't skied. Sarah explains why she thinks Sauze d'Oulx should be right up there of places to ski and snowboard.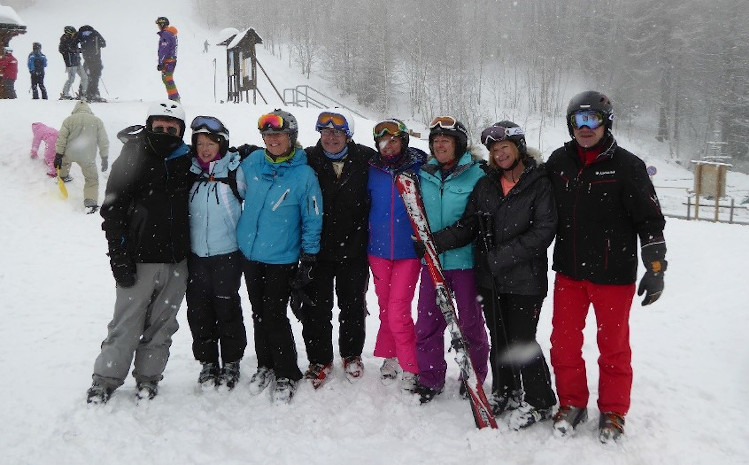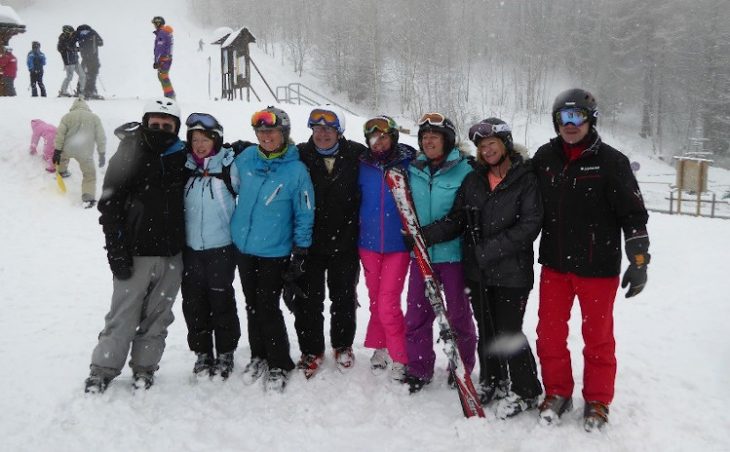 Sarah has enjoyed both Family ski trips and a couple of girlie weekends in Sauze d'Oulx and guess where she is going this February half term with her, son Max and 6 other families? That's right, back to Sauze d'Oulx where they have booked 12 rooms in the Hotel Holiday Debili. Watch out Sauze d'Oulx!
Here's what Sarah has to say about Sauze d'Oulx
SKIING in Sauze d'Oulx, Italy
Skiing in Italy is the next big thing! – if you want to avoid the high prices and the snootiness of the French and it must be said, some Austrian resorts and just want a damn good ski and don't want to feel like you've been ripped off – head for Italy and particularly Sauze D'Oulx which has become one of my favourites in recent years. What's not to like? The 6-day adult ski passes are cheap at just £179 for 6 days.
✔ Skiing
✔ Après
✔ Value for money
✔ Great places to stay
Getting there
It's a short transfer from Turin (only 1 hour) and we have regional flights there with packages from Gatwick Manchester and Birmingham, and can tailor make from other UK airports too……. You can also reach Sauze by train from Paris in about 4 hours 40 minutes. Lots of the hotels in Sauze are now giving me special rates for short stays too and I'd say because of the short transfer Sauze d'Oulx is one of the very best ski areas for a short break too.
I'll give you the low down so you know what's what!
The piste map is a bit pants……………..but the ski area as a whole is fantastic, you can ski all the way over to Montgenevre in France via Claviere, you can get over to Sestriere and Pragelato and to Sansicario so all sorts of routes and plenty of varied skiing for all types of skier.
These are some of my favourite runs in Sauze d'Oulx.
Get over to the left-hand side of the ski map (which quite frankly could do with a HUGE makeover!) and up drags 1 and 2, both longish drags but SO worth it – wonderful long varied runs through the trees wide in places narrow in others twisty here, and straight there, views are amazing – everything you want and quiet as you like.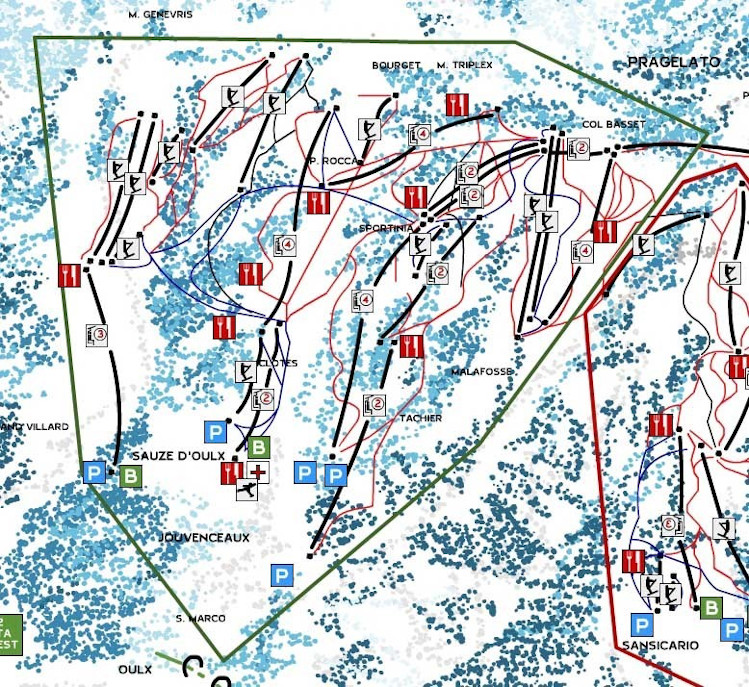 All the runs over the Sansicario side are brilliant especially the 72, 79, 71 – do them all! – Restaurant '16' is hidden – but good
Getting over to Claviere and Montgenevre should be started early – it takes a while – but is worth it. Some operators offer a day trip to Montgenevre so you can ski from the opposite side….worth it! As your lift pass covers that whole area – it's a lot less hassle to go on the coach and ski around instead of trying to make it in the time allotted by doing it yourselves on skis.
When you go over to Sestriere only take the blue/red run down to the mid-way point of the gondola and take the gondola the rest of the way down – otherwise, you will end up on a 1-metre wide icy track that leads you to the middle of nowhere and a huge walk-in ski boots – you'll thank me for this advice.
Once in Sestriere take the lift straight up opposite the bottom of the gondola and then make your way over on the number 3 run to lift number 17 – do all the red runs from the top of that lift and over to the left and beyond and you'll be happy bunnies all day. When coming back always take the lift 20 which is twice as fast as lift 19 and make your way back over to the gondola to get back to Sauze.
Mountain restaurants you HAVE to go to!
Restaurant 4 (piste no 29/200 or 33 – Ciao Pas – phone number is on the bottom of piste map – call and book and make sure you ask if they have the rabbit stew on the menu or the pork shank – which are the BEST….inside or out it's authentic and lovely
The Capannina at Sportinia – BRIGHT duck egg yellow – you can't miss it – run by my friends Ivo and Rosalba – self serve – but good pizza and pasta and local wine – as cheap and cheerful as you like – homely atmosphere – rustic!
There are lots of others all offering great pizzas and other Italian fayre!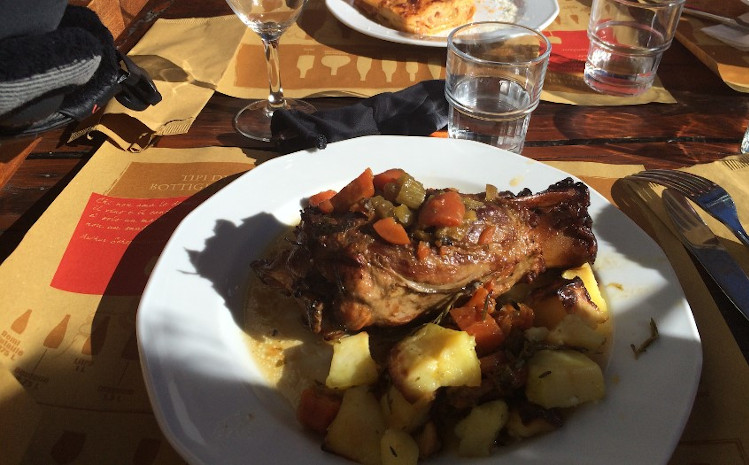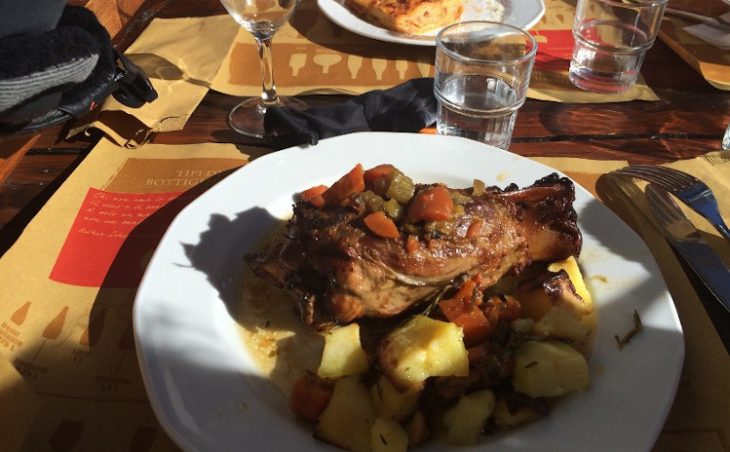 Bombardinos
It's the law – you MUST have a Bombardino! – After a meal instead of a dessert or as a warm-up on the slopes for elevenses – they are lethally alcoholic – and put a rocket up you for the skiing – one is enough………I happen to be quite partial to them!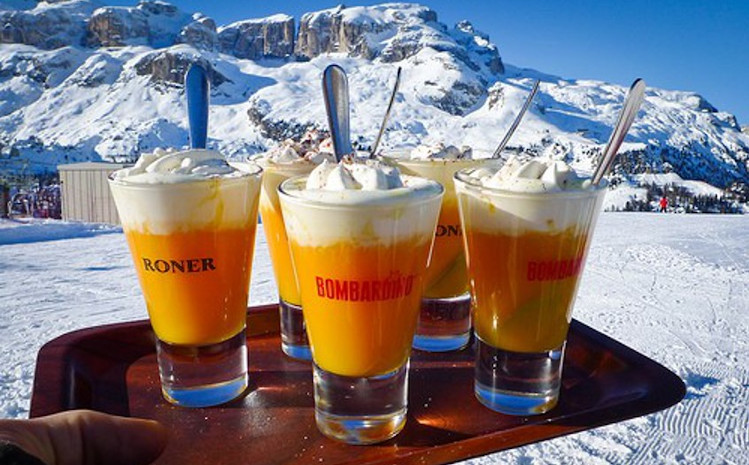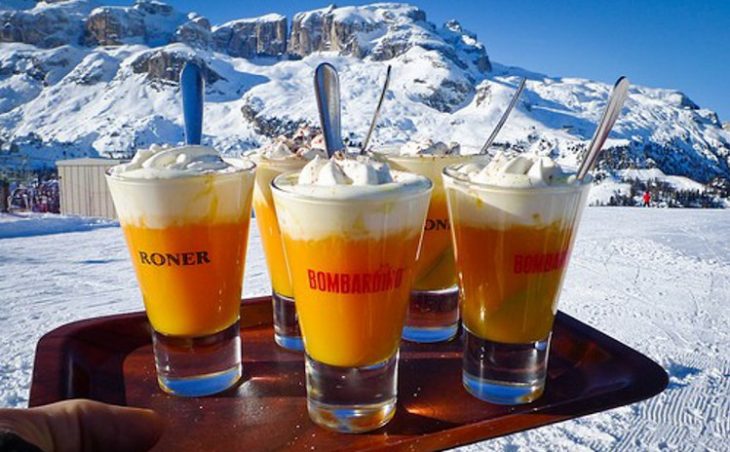 Après ski on the mountain – do that in Sportinia at any of the bars there, and if you've had too much to drink to ski down you can take the Sportinia lift down from there and at the bottom take a ski bus around to the centre of town (it's only 3 stops to the centre – takes less than 5mins!)
Après ski in resort – the 'VILLAGE Bar ' opposite the bottom of the Clotes slope in the centre of town – doesn't look very promising from the outside but venture in down the stairs and it's good– if you spend as little as €2 pp they will fill you will lovely homemade snacks – rice balls, pizzas, homemade onion rings too. They show sport here too!
The wonderful Caffe Della Seggiovia is right next to the town square. Its a wine bar that also does lovey food and cheeses. It has a great atmosphere, cosy and warm with lots of nooks and crannies to settle in to. Friendly staff and wonderful wines. I'd thoroughly recommend this charming little gem for a more sophisticated crowd- however, get there early to grab a table as its VERY popular!
The Scatto Matteo bar is on the left-hand side of the Hotel Hermitage which is at the bottom of the Clotes piste as you ski back to the centre of town. It is very dated inside but the lady who runs it is a sweetie and makes her own lemoncello and orangecello which she serves in little chocolate cups which you eat afterwards – they are GREAT On the day you arrive they stand outside giving away FREE drink vouchers – so make sure you get some – the measures are non-existent – if you order a gin and tonic you will literally get half a large glass of gin with a dash or tonic – she's a legend. You'll always get crisps and nuts with drinks.
In the evenings the best bar we found with a great DJ was the Derby in the centre of town – turn right at the main square – a cool bar with quirky interior , open fire and good prices…different theme every night there so check it out on a few nights.
Paddy McGintys is a bit of a dive but good fun and sport is shown here.
The 'cave bar' in the town square – plays some good music – can be a good atmosphere if there are a few people in there
There are some good night clubs, The Cotton Club in centre or Banditos – attracts mainly a young crowd which suited my son Max and his friends perfectly.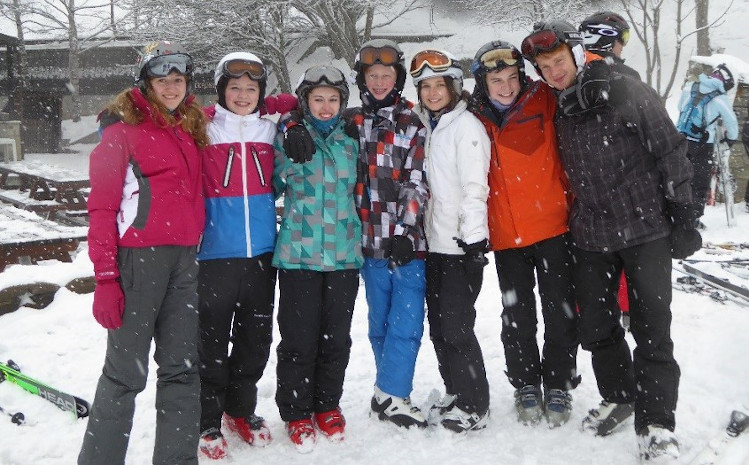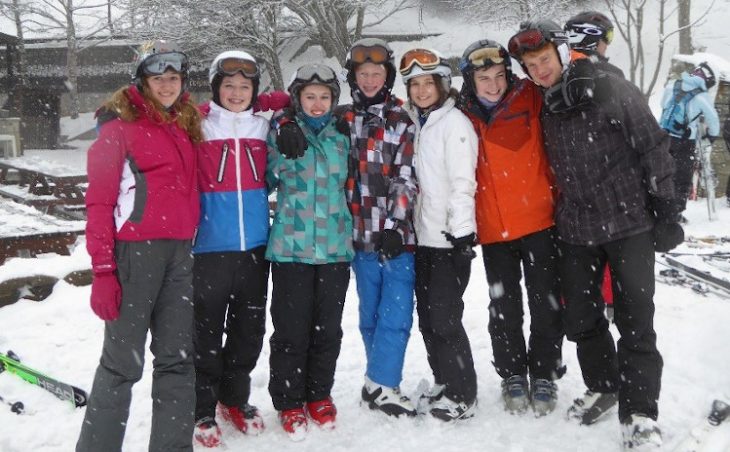 Restaurants in Sauze for the evenings…
You'll usually get dinner in the evenings in your lodging but if you don't or you just fancy a night out here's my recommendations……
You must go to the FALCO owned by Vince Hawkins and his wife Annette– Vince is a Liverpudlian but has lived in Sauze for over 30 years and was the town mayor at one stage – he's a really good guy and his restaurant is excellent – with great choice of wines – tell him I sent you! Tel number 0039 0122 850580 or 00 39 340 3965319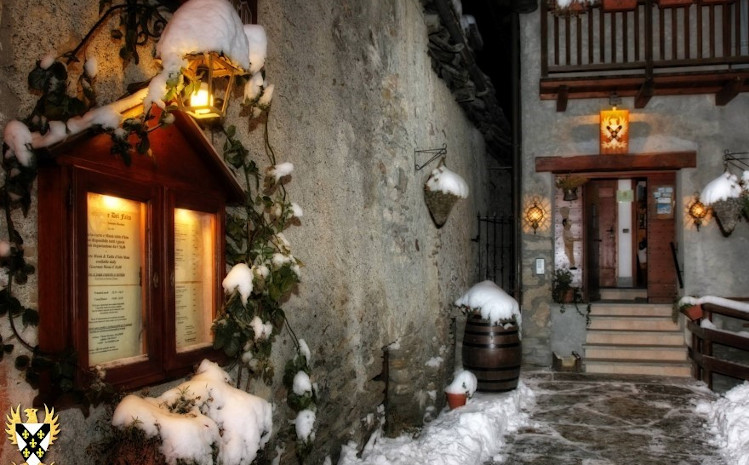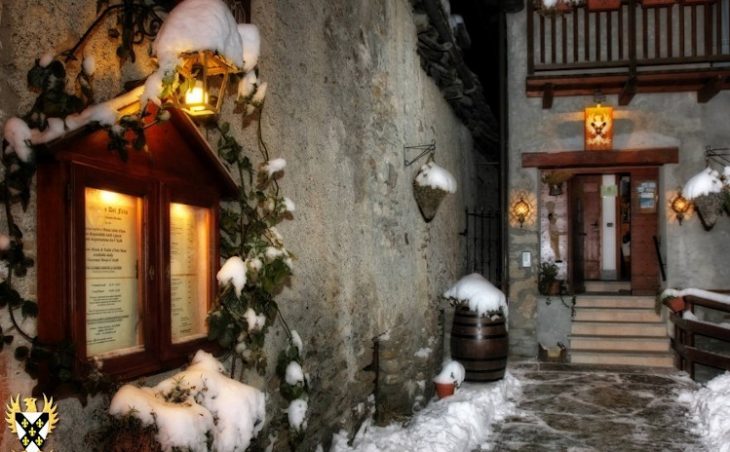 There's a tapas bar opposite too which has good reviews although I have not eaten there myself.
On the main Assieta Square – there is a restaurant called the 'Assietta' which does great Pizzas.
That's all folks……………
Fingers crossed for Blue sky and powder happy days.
Sarah can be reached on her direct line 020 8466 3453 if you have any questions about booking your next ski trip to Sauze d'Olux.
Here are some of the holidays in and around Sauze d'Oulx that Ski Line highly recommend.
Hotel Holiday Debili, Sauze d'Oulx