Private ski mountain for sale
20th August 2018
If you have woken up this morning after winning the lottery or perhaps you work in private equity and just received your carried bonus, you might well be interested to buying Elk Island Range in Colorado.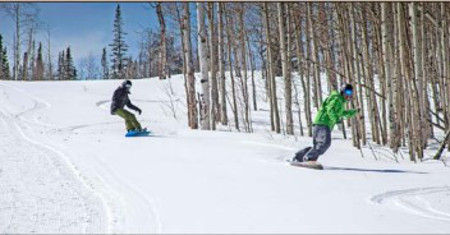 For just £28m you could be the owner of a 6,343-acre mountain ranch, complete with its own private ski area and spend the rest of time on a permanent skiing holiday, although we are unsure if there are any ski lifts.
In the summer, there are mountain bike trails, horse riding and fishing but it's the winter that's the biggest draw, with skiing, snowmobiling and a 750m toboggan hill.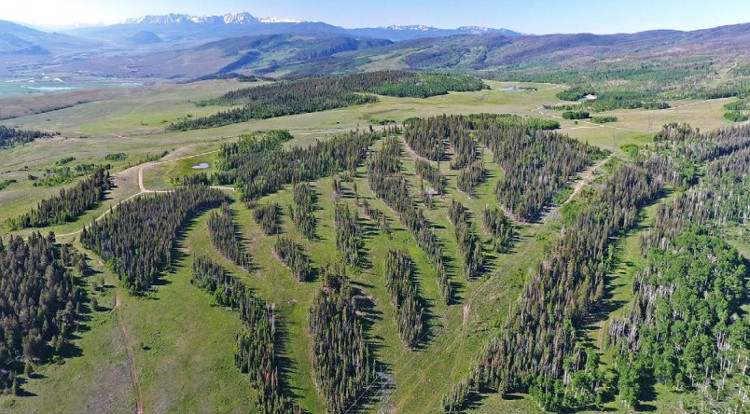 Elk Island Ranch near the mountain town of Kremmling has a private air stripe, perfect for the jet set lifestyle of the new owners, and is only around 55 miles from Steamboat and Breckenridge and the other great ski resorts in Colorado.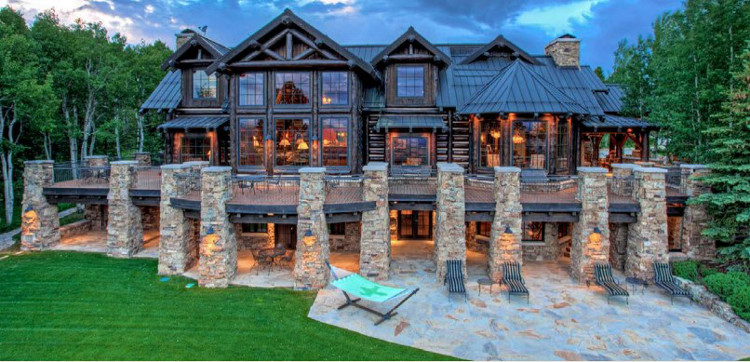 The main 16,000-square-foot property has five bedrooms, 12 bathrooms and features a three-story log staircase, hardwood floors, and floor-to-ceiling stone fireplaces. Why a 5 bedroom home needs 12 bathrooms isn't clear, I guess its dusty work in the saddle in the summer.
Elk Island is a home to entertain on a grand scale, the property is a 7,900-square-foot traditional Wild-West style saloon with a custom bar, dance floor and gaming tables.
There's also a large separate workshop area and for hunting and fishing the estate is home to elk, deer and a trout stream with reservoirs for fishing and boating.