Has another ski chalet operator failed?
8th June 2017
Rumours that an independent ski chalet operator has gone bust are circulating the ski market today. The website concerned is still live, but the telephones and emails have not been responded to for several weeks we understand.
The company operate around a dozen ski chalets in Val d'Isere, Tignes, La Plagne, La Rosiere and Morzine. The Companies House website list the company as still trading.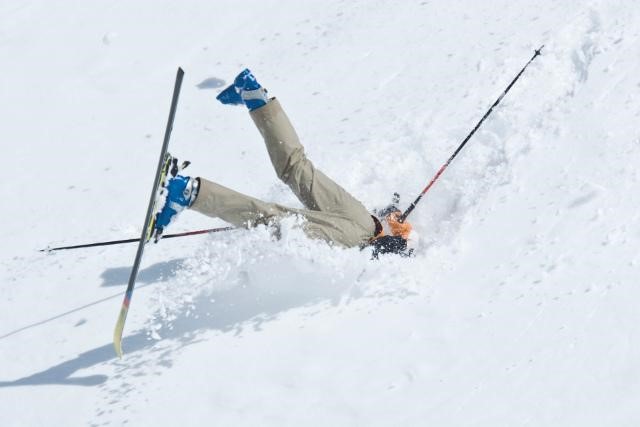 If the rumours are correct, it's likely that some skiers will lose deposits for skiing holidays in 2018 as the company has no bonding.
Angus Kinloch MD at Skiline.co.uk, "I hope the rumours aren't correct, but if they are, this is another warning to group leaders especially, to do your research before confirming a skiing holiday".
Ski Line recommend that you look for ABTA membership or an ATOL if flights are included. If you don't know the company you are thinking of booking with, pay by credit card, because if the worst happens, you can claim the money back from your bank. Never book with a company that can't accept credit cards, there will be a very good reason why the banks won't give merchant facilities to a business. We also recommend you look up the records of the companies house website, it's free and will give you a good idea if the company is solvent.
Related Blogs:
How financially secure is your skiing holiday
How to avoid booking a fake skiing holiday
Don't let the Ugly gorilla ruin your skiing holiday