Got Some Bitcoins? Then St Moritz is the resort for you!
13th June 2019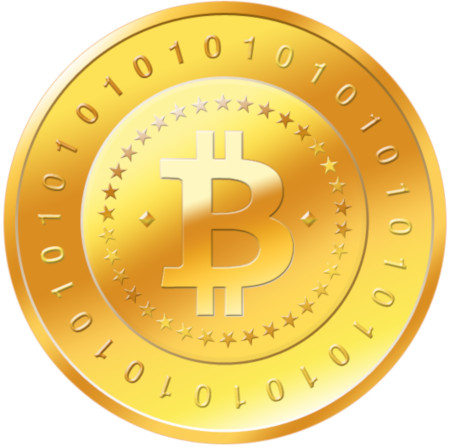 Did you know that as of last winter the iconic resort of St Moritz in the Engadin Valley became the first ever ski resort in the world to accept Bitcoin currency?
If you check on the SWI website you will find confirmation that many of the local business will be willing to accept Bitcoin payment in return for their services. In fact, over 200 companies all over Switzerland now accept the currency.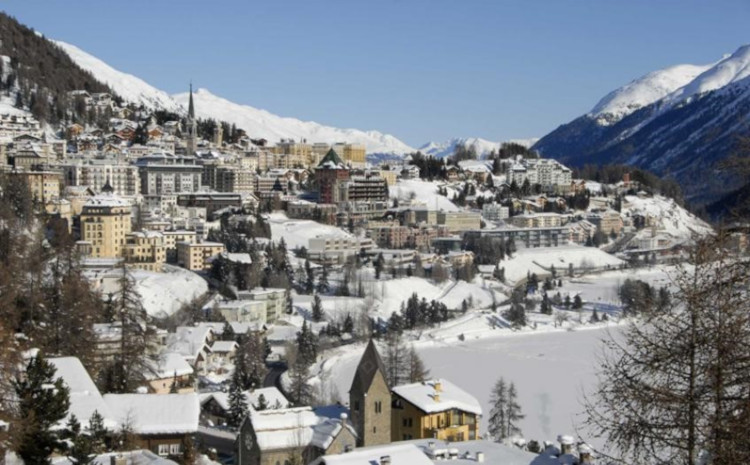 The local ski lift company director Markus Melli confirmed this in an interview and stated that he was not worried about the Bitcoin bubble bursting.
Ski Line have a great selection pf holidays to St Moritz and although we don't yet accept Bitcoins you will be able to use them whilst in resort!
See our vast selection of apartments, hotels chalets and all-inclusive hotels here.