French Ski Resort Strike – Disruption To Half Term Skiers
16th January 2020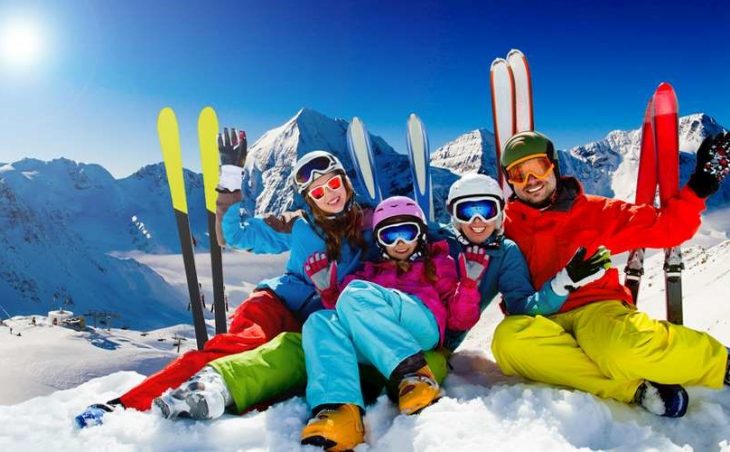 We are hearing reports that French ski resorts in the northern Alps could be closed or be heavily affected by the proposed strike action planned for Saturday, February 15th 2020.
The protest by GGT, Frances second biggest trade union, is over impending reforms to French unemployment benefits that will affect hundreds of thousands of seasonal workers, across France's ski resorts.
The strike has been planned to cause maximum disruption and delays during what is the peak week of the ski season for ski resorts, with thousands of families taking to the slopes during the school February half term week.
The Protest against impending changes to French unemployment rights would affect thousands of seasonal workers at ski resorts, the union says.
The union plans to blockade several ski resorts in the Savoie region on the first day of the winter holidays for schools on what is for the UK ski market, the busiest weekend of the ski season.
Angus Kinloch, managing director of Ski Line commented. We will continue to monitor the situation and provide our clients with updates as and when we know more. Skiers have already seen their holidays affected by strikes in France, which early this month saw cancellations and long delays on the Eurostar direct service to Borg St Maurice when several of Ski Line's clients holidays were disrupted.