Fabulous Record beating snow conditions in Aspen means that you can ski this weekend in JUNE!
14th June 2019
Amazingly this season Aspen has been able to keep its slopes open right up until this weekend! With a 30-inch base depth right now, the conditions for June are looking good!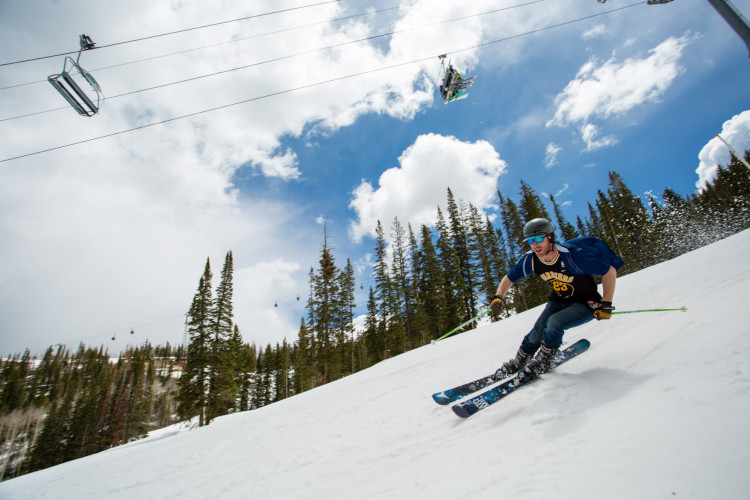 So as well as being able to participate in Summer activities they will be able to promote skiing too. Katie Ertl, who is the senior vice president of Mountain Operations stated ''We love that we can celebrate this historic season of snowfall with both skiing and summer activities in Aspen''
The excellent snow conditions this year have meant that they have been able to provide 168 days of skiing and riding this season and they continue to do so! That's over five and a half months of skiing!

Amazingly on the 15th June, this weekend the Silver Queen Gondola and Ajax Express chairlift will be open on Aspen mountain from 9 am until 4 pm and as long as the excellent conditions remain, skiers and riders will be able to ski on the upper blue and black runs.
As a celebration, the sundeck will be open offering food drinks(as it's their celebrated Food and Wine festival weekend) and there is also a DJ deck on Saturday too. The lift tickets to ski or ride will be $54 for the day although anyone who possesses an Aspen Snowmass Premier pass will have free access and its also free for children under 6 years old too.
No need to worry about rental there's a ski shop open in the town
Ski Line offer a wide range of ski holidays in North America including tailor made and packages. Call us for more details on 0208 313 3999.