Enjoy Live Music at Val d'Isere's Top Pubs and Bars
4th April 2017
When you are out on a group ski holiday, every moment is a party. After spending a long day out on the slopes, you should not let your day end just yet. Why not take your friends out for a night of merriment and live music in one of the top pubs and bars in Val d'Isere?
Val d'Isere is a popular choice for large groups because of its many spacious chalets and its bustling nightlife. If you enjoy live music, consider giving these pubs and bars a visit during your stay: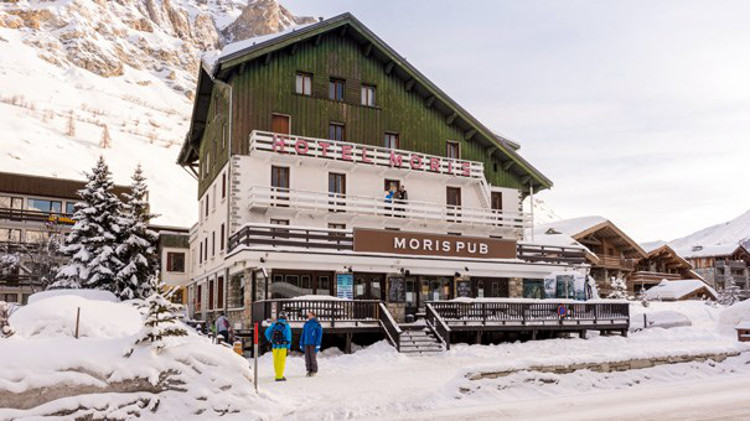 Moris Pub
Probably one of the most popular attractions in Val d'Isere, you can always expect to have an enjoyable time at this lively bar. Moris Pub is an English styled pub that serves fantastic burgers. It opens at 4pm, with live music playing from 5:30 to 7:30pm from Mondays to Fridays. If you worry that you may have missed the music, there will be more performances at 10:30pm. You can find Moris Pub in the centre.
Le Graal
Le Graal is a late nightclub that opens every night at 10:30 pm and is open until 4:30am. You can enjoy live music every Wednesday during their Electrograal event, which features performances by international DJs. Le Graal is perfect for those who want to meet new people and dance the night away. Le Graal is located along the Route de la Balme in the centre.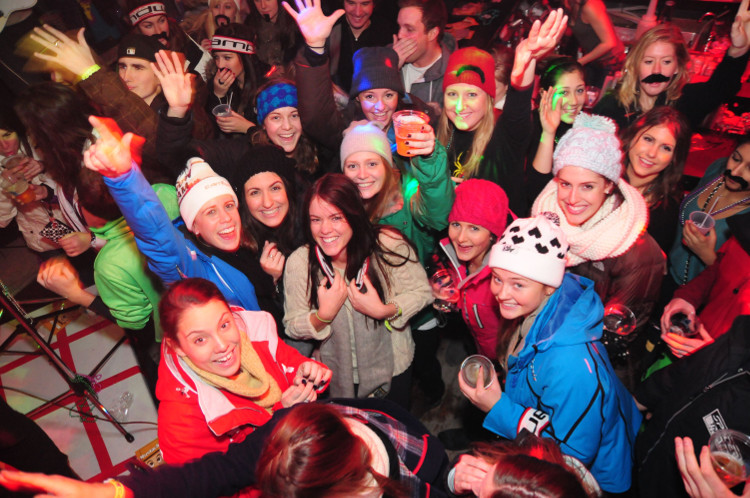 The Fall Line
The Fall Line Bar is a lively après with live music and themed party nights. It is open from early afternoons to 1:30am during the winter seasons — perfect for afternoon tea during the day, or for a wild night out in the evenings. It is just a short walk from the central bus station near La Daille.
Le Petit Danois
Le Petit Danois is a popular establishment for après-ski, dancing and a casual game of pool. It is a very popular Scandinavian bar, famous for its Red Eric beers, which are reputed to be very potent. Their restaurant opens at 9am, but guests can enjoy live music from 4:30 to 6:30pm, followed by late night dancing and drinking. Le Petit Danois can be found along Rue du Coin.
There are many more fantastic bars and pubs all over Val d'Isere that offer live music performances and late night drinks. It is definitely one of the best places to socialise and make the most of your group ski holiday.
For more information on Val d'Isere and our group ski packages, contact us today.