Austria see more than its fair share of snow
10th January 2019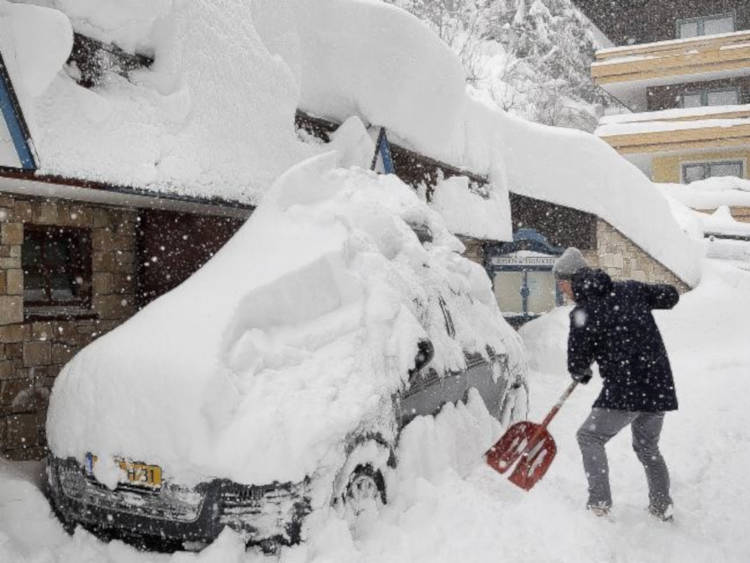 Austria has been feeling the full force of 2019's winter with huge snowfalls and much more snow on the way.
As well as Austria, France; Switzerland; Italy; Monaco; Liechtenstein; Germany; and Slovenia are getting the snowfall too and authorities have warned that continuing snowfall is increasing the already high risk of more avalanches.
So, is it the time to book a skiing trip to Austria?
Probably yes, although if you are travelling in the next few weeks perhaps you should be prepared for a 'no ski' day as the snow depths are causing safety issues in lots of Austrian ski resorts. If the snow gets much heavier, travel disruptions could be likely to delay your arrival and possible departures too. The upside? Just imagine all that powder!
Here are our suggestions for the best snow in the new few weeks for a perfect ski break