Alpine conditions about to improve with the next wave of heavy snow
27th February 2019
It's been a few weeks since we saw any significant snowfall in the Alps, however, that is all about to change.
Families who pay through the teeth to ski over the popular February half term week are back home, most will have enjoyed one of the best weeks in recent years with both fine weather and excellent spring snow conditions.
The mountain restaurants probably did good business too in the last few weeks, especially the ones with large sunny terraces.  They won't be so pleased that all the arrival of loads of new snow.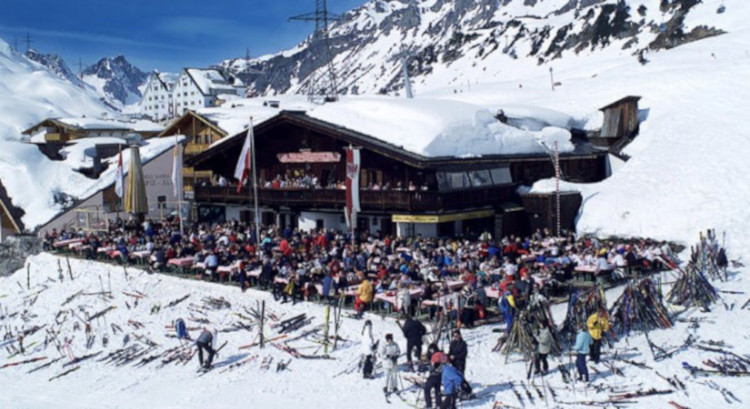 Figure 1. Owners of mountain restaurants, with a large terrace, love sunny days in the mountains
Fresh snowfall and lots of it on the way. Some ski resorts in France are forecasting over 100cm of new snow cover the next 9 days.  Austria will get a little less but that doesn't matter seeing as they got the bulk of the last big snowfall.  Around 60cm is expected over in Lech and St Anton.
Courmayeur, La Thuile and Cervinia are bracing themselves for the biggest snowfall in Italian ski resorts, with around 63cm to 50cm expected.
There is now an excellent snow base across many alpine ski resorts, what on the way will only improve conditions for skiers booking last minute skiing holidays but expect holiday prices to quickly adjust as demand increases.
Most tour operators are now fully booked for the next few weeks. It's not until about 17th March that we have good availability, so if you plan to be in the Alps in the next few weeks and didn't book yet, you might have left it too late.
Don't forget the Skiline end of season ski trip. We think the snow will still be good on the 21st April when we visit Val d'Isere for one last blast on the snow.