Will Brexit mean more self-catered ski chalet holidays?
21st June 2018
Brexit will have an effect on the ski holiday business, of that I'm quite sure. The traditional catered ski chalet holiday is likely to be the most affected because of the rules around staff. The current EU regulations allows EU Member states to post works overseas, this will come to end for the UK on Brexit day.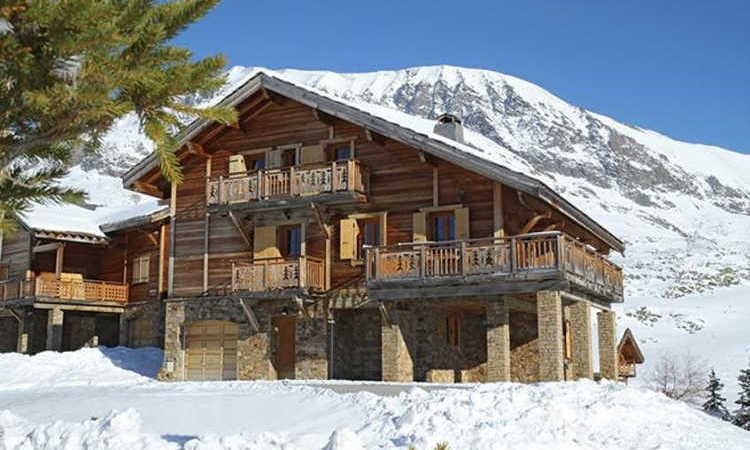 Chalet Des Neiges in Alpe d'Huez sleeps 20 and is available on a self-catered basis from just £188 pp per week
We have already seen a drop in the number of chalet nights available to skiers in 2018/19, Hotel Plan, owners of Inghams, Ski Total and Ski Esprit cut its catered chalet holidays by over 11,000 for next season. They tell us these will be replaced with hotels and apartments, so the ski package holiday shouldn't be too affected.
If the tour operators can't offer chalets catered, would there be a big market for self-catered chalet holidays? I rather think there would be! What we love about chalets is the social nature of sharing a mountain home with family and friends. Having someone to cook was always a bonus, but surely a group of friends could arrange a rota for cooking the evening meals or there is never a shortage of good restaurants in most ski resorts if the cooking became too much.
Skiworld the UKs leading independently run chalet operator and partners of Skiline, we hear is about to announce that booking a self-catered chalet will be possible with them from next winter. We understand that the new self-catered ski chalets will be available as a package with flights and transfers. ( It's also rumoured that some kind of delivered cooked food option may be available. We let you know as soon as we find out more.
You can be sure you will find these holidays on this website as soon the holidays go on sale. You will find them together with the 98 self catered ski chalets Holidays we already offer.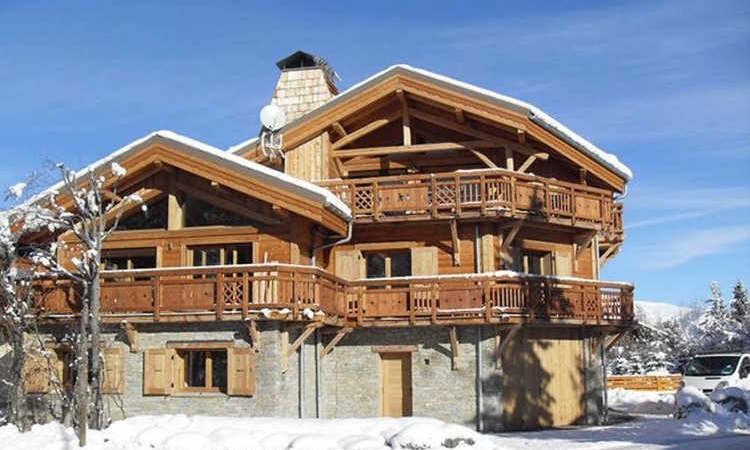 Chalet Levanna Occidentale in Les Deux Alpes (pictured above), sleeps 14, prices start at around £120pp which represents exceptional value for money, with savings like this you could afford to eat out every night.
Each of our self-catered chalets is rented for your exclusive use, we don't sell them by the room as we do with some of our catered chalets.
If you are interested in booking a self-catered ski chalet, talk to one of our ski holiday experts, we will find you the perfect holiday for your group. Call us on 020 8313 3999.