13th March 2019
Snow condition, depth and the odd sunny day are important factors in determining the success of any skiing break. Not enough snow, too much snowfall or even cloud can spoil a skiing holiday.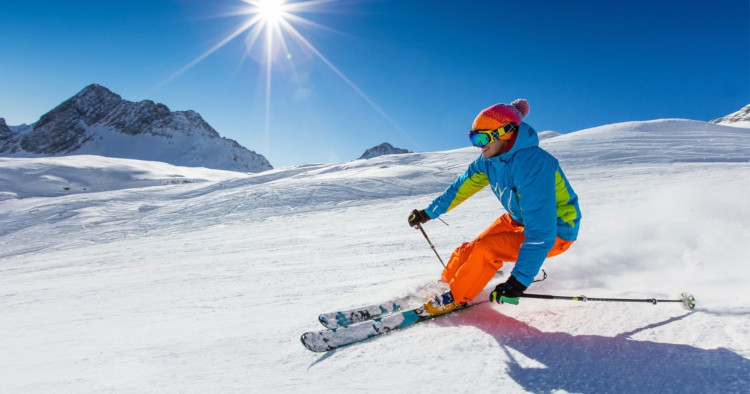 That's why we recommend March as a great time to get a deal. Not only are skiing conditions just perfect right now but the last-minute ski deals are always lower when supply is greater than demand.
This often happens to holiday prices in years when Easter falls late in the season as it has this year.
When the snow is so good and prices are low, could you squeeze in another ski trip this year?
This chart shows the weather systems coming across the Alps in the next few days, by the way, the pink stuff is the good white stuff!
Click here to see our latest price reductions for last minute ski deals this March
Don't forget to ask about our special ski rental prices. If you book through skiline.co.uk you will receive our special group rates with Ski Set – you can't buy cheaper!