Valmorel In The French Alps To Stage Tough Event
5th December 2017
The Spartan Race has built up a reputation as a tough endurance race. It's traditionally been held on summer grass and mud but in recent years its become a popular event in the winter snow too. This is the third time the event has been staged in the popular French ski resort of Valmorel.
The Spartan Race is best described as "an extreme obstacle course on snow" the race which will take place on the 27th-28th January 2018 in the popular French ski resort of Valmorel.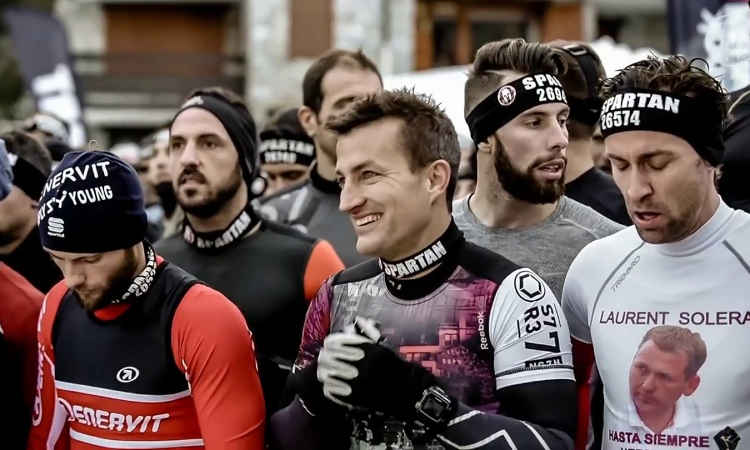 The Title of this year's event is "Unstoppable" and competitors run, jump, climb, carry and swim along the snowy course, often at altitude, making the challenge all the more difficult.
Entrants can choose between the 'Winter Sprint' a 6km (3.75 miles) course with over 20 obstacles or the more hardcore Winter Super which is over 13km (8 miles) with 25 obstacles.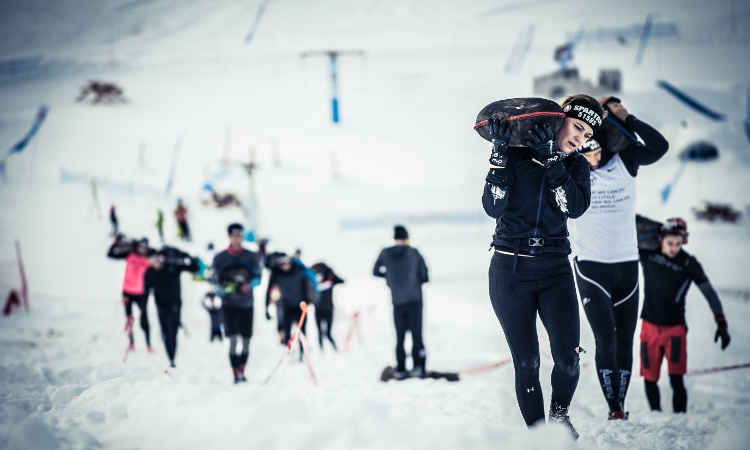 The fastest competitors are expected to complete the shorter race in 40 minutes. If a competitor doesn't get over any of the obstacles there's a 30-burpee penalty each time they miss one!
Entrants can compete individually or in teams with entrance costing from €69 to €99 depending on the race.
You can register for the event via this link.
If you are attending the event or want to spectate, we recommend the Club Med hotel in Valmorel. There is also a good choice of self-catered holiday apartments in Valmorel if the all-inclusive food at Club Med is too much, it normally is!