This Could Be The Best Year To Ski Japan
22nd December 2017
This is the year to put Japan at the top of your "must ski list".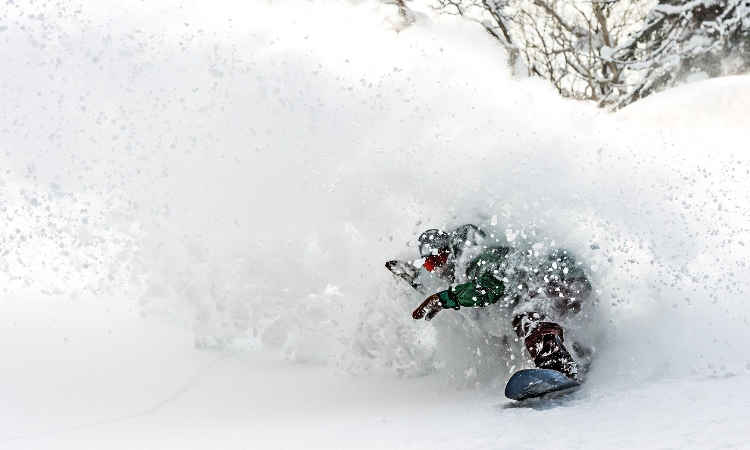 We added Japan to our website for the first time this year after Club Med opened its second resort there. The take up of our Japanese skiing holidays has surprised even us. Our MD is hoping to ski in Japan for the first time this winter, maybe you should consider Japan for your skiing trip too?
We now offer two all-inclusive resorts in Japan through our partners Club Med. If you are a powder hound, you should be adding Japan to your list of places to ski.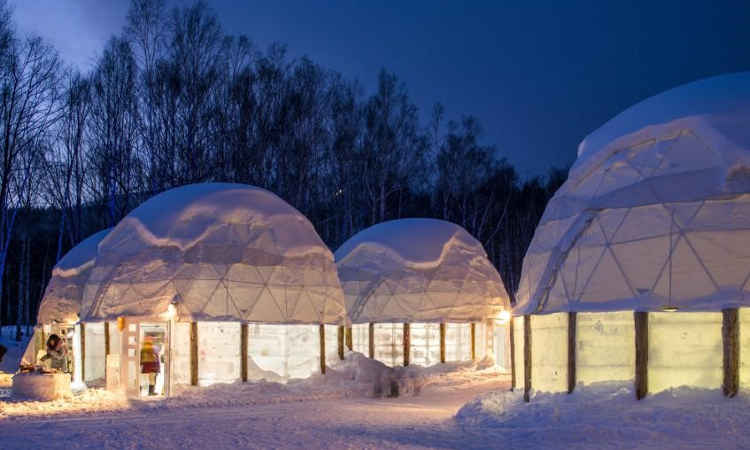 Japan's ski areas are seeing the snowy start to the 2017-18 ski season with the resort of Niseko passing the 4-metre mark for season snowfall to date in the past 48 hours.
The famous ski area on Japan's northerly island of Hokkaido has had 60cm of powder in the last 48 hours and nearly 1.2m in the last seven days. December snowfall already totals 238cm and season to date at 4.3m, That's over 14 feet.
This is a video of our friend and client Zack skiing with his Danish snowboarding champion fiancée Marie in that Hokkaido powder last winter, Marie won't be skiing this year as they are expecting their first child, congratulations to you both.