The new ski that turns ice into powder
28th November 2018
I don't pretend to be an expert on ski hardware but when Frank from Finches Ski Emporium in Forest Hill SE London mentioned a new ski with "Magne-traction" a "Go anywhere" free ride ski that's designed to effortlessly turn on ice, I was keen to understand more.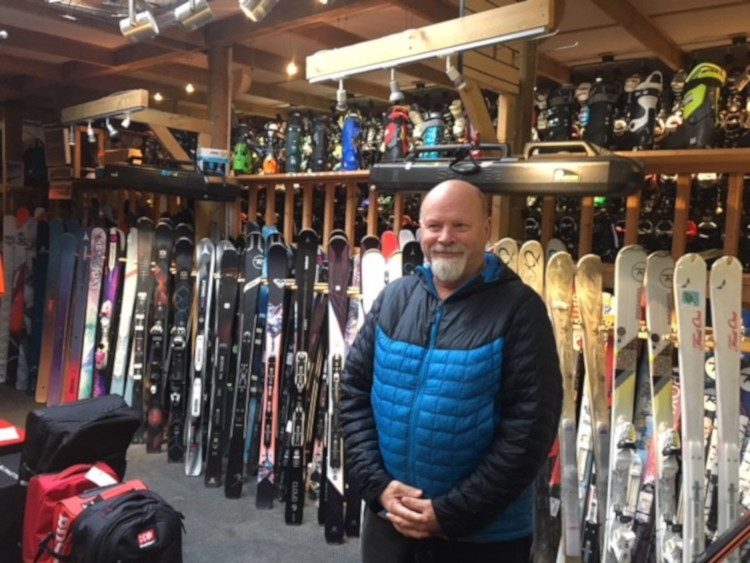 Frank explained the edge of a ski was like the edge of a serrated knife which helps cut into ice on turns and give better edge hold, more control, less rider fatigue and great performance both on and off-piste. It's the same technology Lib have used in their snowboards but now available for the first time on a ski.
Frank explained that the skis will appeal to younger skiers especially those making the transition from snowboard to skis who like a wider, go anywhere ski. The construction of the ski puts more metal in the middle of the ski and less at the tips making this a very responsive ski.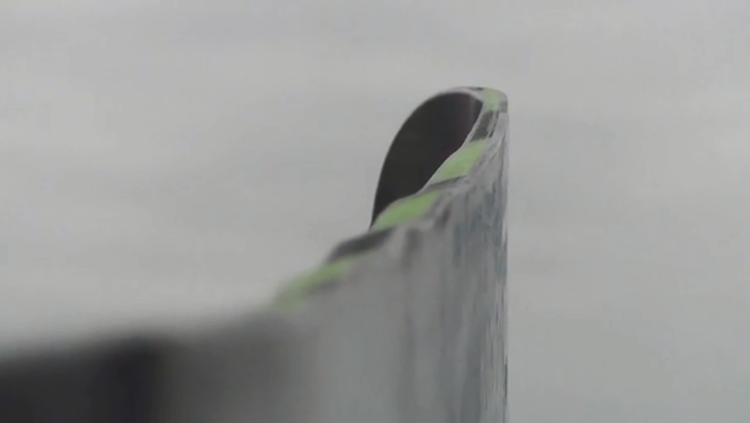 Figure 1 Looking along the edge of a Lib Tech ski with Magana Traction clearly shows the "knife edge" shape that really works.
This Lib Tech design is a registered patient which had been used on Lib snowboards for a few years but available for the first time on skis. Prices start at £499 and go up to £650. Only a few stockists in the UK are stocking these new Lib skis, so get yourself down to Forrest Hill in South London or log on to Finches website.
Finches stock an extensive range of skis and snowboards and all the best brands in winter sports clothing in a huge shop in South London, bigger and better stocked than any of ski shops in ski resorts and much better valued too.
Contact Frank Finch about buying new skis on
Phone 020 8699 6768
Click www.finchesemporium.com
Visit in person, 25-29 Perry Vale, Forest Hill, London SE23 2NE (right by Forest Hill station overground line)