Stop the French sleeper trains from being axed!
25th May 2016
For over 100 years' people have been travelling on sleeper trains though out the night in France to get to many of its best ski resorts.
Who out there remembers the excitement of traveling to Paris on the Eurostar and then hopping over the city in a taxi to grab the 11pm, good old fashioned rumbling lazy sleeper train overnight down to the Alps? The slow rocking journey after your picnic in the couchette on those brilliantly designed bunks lulls you into a blissful sleep where you can rest assured that you will not only get down to the Alps safely on the 688km journey, but you will also have the benefit of a super quick transfer at the other end, not to mention the 2 days extra skiing that it gives you.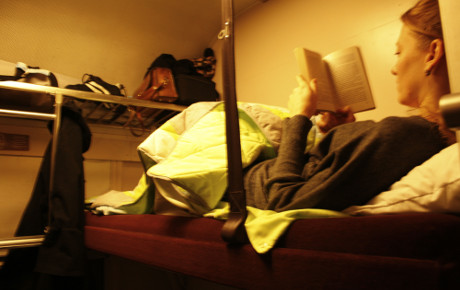 Well, all that could be set to become a thing of the past to be banished to our dim and distant memories, all we'll be able to say was "do you remember the good old days of the sleeper train?"
WE NEED YOUR HELP! DON'T LET THE SNCF AND The French State Department of Transport, stop this service. They state that the route is to be axed as it's too expensive to run, however they are not thinking straight!
Apparently most of the costs apply to the tracks which are shared by both daytime and overnight trains and the overnight sleeper trains are any easy target for them since sncf's poor marketing of the overnight services has meant that many skiers have been unaware or have found it almost impossible to book them easily (if at all) as they regularly go on sale just too late for the skiers (particularly British ones) who like to make their ski booking early, especially for peak dates.
We all know that Eurostar has a direct overnight service to the Alps however it doesn't have lie down flat beds and sleeping comfortably and the going out to ski first thing the next morning is not the easiest if you haven't had a good night's rest, it defeats the object of getting there early if you feel so rotten on your first day.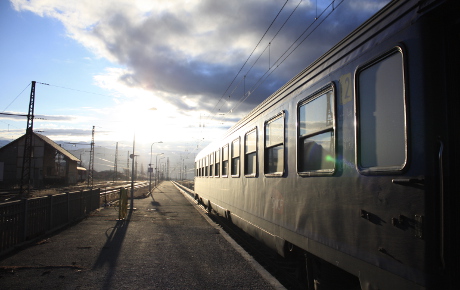 Help us now to persuade the French government transport department to keep these iconic trains, which incidentally happen to be the GREENEST way to travel to the Alps too! Otherwise you won't ever be able to travel on a couchette train to these destinations ever again….
Avoriaz, Brides les Bains, Courchevel, Flaine, La Clusaz, La Plagne, La Rosiere, La Tania, Le Grand Bornand, Les Arcs, Les Carroz, Les Contamines, Les Gets, Les Menuires, Manigold, Megeve, Meribel, Morillon, Morzine, Peisey-Vallandry, Sainte Foy, Samoens, St Gervais, St Martin de Belleville, Tignes, Val d'Isere, Val Thorens, Valmorel.
Please please take the time to sign this on line petition now…… and if you are a member of the 140-character brigade you could also tweet too please…… #SaveTheSleepers
Sign the petition here