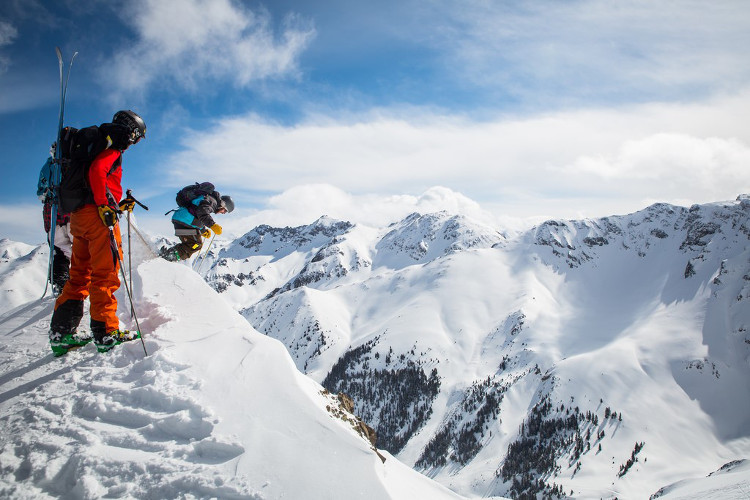 What did you do last weekend? A spot of gardening, watching sport on TV or were you skiing? A few years ago, you had to have been best friends with the hotel owner to get a room for a short stay in any ski resort worth visiting. Hoteliers where more than happy enough with tour operators delivering them a coach load of tourists each Saturday and picking them up a week later to worry about selling their rooms by the night.
Times are changing, more hotels, ski chalets and apartments open each year in Alpine ski resorts and some of the traditional client rates are slowing as the recession bites across different parts of Europe, so today, some hotels if they have spare rooms will entertain stays of less than a week.
Our recommended ski resorts for weekend skiing are listed below and have been selected because they can be reached within two hours of the local airport.
St Anton use Innsbruck airport
Morzine use Geneva airport
Avoriaz use Geneva airport
Alpe d'Huez use Lyon or Grenoble airports
Chamonix use Geneva airport
Sauze d'Oulx use Turin airport
Verbier use Geneva or Sion airports
Are in Sweden use Ostersund or Trondheim airports
Saas Fee uses Geneva, Basel, Sion, Zurich or Bern airports.
Courmayeur use Geneva airports
Availability of Flights

Reaching the Alps is simple; budget airlines now fly from most airports in the UK directly to the Alps. Booking in advance secures the best prices. Prices can often be found for as little as £29 each way plus luggage and any ski carriage costs.
Arranging your transfer between the airport and ski resort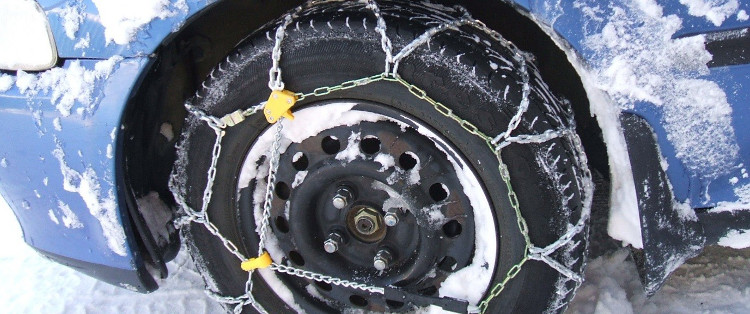 The simple option is to rent a car, but remember you will need snow tyres and chains, in France these don't come as standard. In Austria, it's the law that all cars have snow tyres fitted between November and April.
Private mini bus or taxi transfers
We can arrange private or shared transfers from any airport to and from any resort in the Alps, just call us for details.
Top Tips for weekend skiing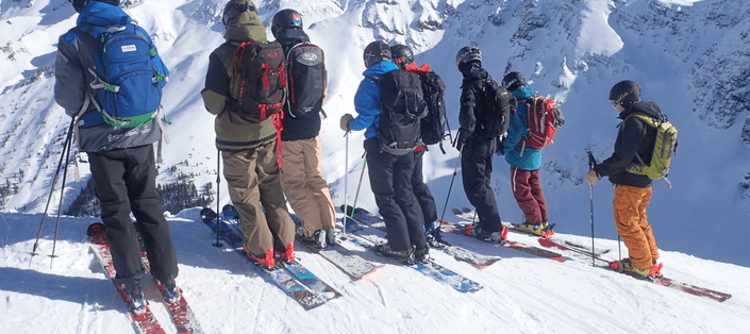 If you only have a few days on the slopes you won't want to book a ski weekend in a ski resort a long way from your arrival airport. The nearest ski resorts to French arrival airports are about 30 minutes, however, longer journeys can take up to 4 hours.
Pre-book everything, you won't want to be queuing for a ski pass on your first day. If you are renting ski equipment, see if any of the shops stay open late if you are arriving at the end of the day. Ski Lines rental equipment with our partners Ski Set are some of the most competitively priced available and only available to our clients when they book their ski holiday with us.
In the rush to get away, make sure you don't forget to book travel insurance, check the cover to make sure it covers skiing.
Useful pages on this website about ski weekend getaway's
Not everyone has a big budget for a ski weekend, our ski weekend deals with a free ski pass start at around £150pp, that's often less than the cost of the lift pass on its own and offers unbeatable value.
Club Med offer ski weekends prices often start around £400 for an all-inclusive stay which includes ski pass, ski guiding, meals, drinks and more.
Ski Weekends in 5* hotels in Ski Resorts for that added luxury, you might be surprised at how low the prices are, 3-nights prices start at around £300 based on accommodation only.
To Book a Ski Weekend call 020 8313 3999, tell us your dates, your best airports and the budget you want us to work to and we will do the rest.
Useful blogs:
Ski weekends and short break trips
Readymade ski resort short list