Ski Weekends & Short Ski Breaks
Short on precious holiday days but want to experience the slopes this ski season? Our short ski breaks are specially selected to help you get the most out of your limited time away. That means whether you're looking for a luxurious ski weekend or action-packed midweek break, you don't have to compromise on quality.
All short ski breaks are tailored to suit your requirements and are based at snow-sure resorts with quick transfer times and a wide range of activities. Our weekend and midweek ski breaks are available in popular destinations across Europe and North America, including France, Italy, Canada and Finland. To plan your perfect short ski break, take a look at our ski holidays today.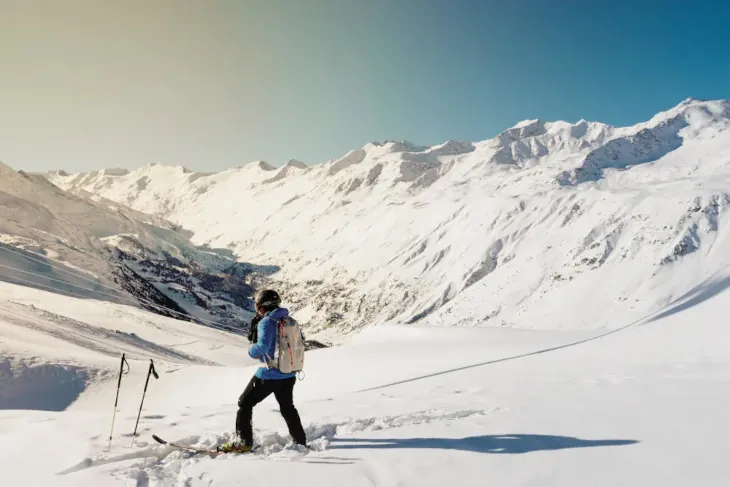 Popular Destinations For Short Break Ski Triips & Ski Weekends
... Read more
Loading holidays ...