Readymade ski resort short list
8th September 2015
One of the first hurdles when planning a ski holiday for a group is where to go? We all ski at different levels and have our preferences as to what makes a perfect ski resort. We have tried to give you a "readymade list" of some of our most popular ski resorts we think you would enjoy. All you have to do is decide, what kind of ski group you are!
Our Group is mixed ability, we want a ski resort that will suit everyone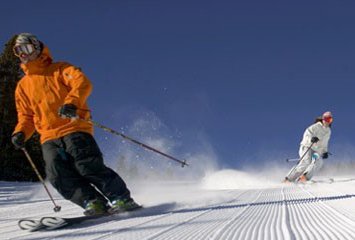 Popular Ski Resorts For Mixed Ability Groups
Our group doesn't care about the ski resort, as long as it's high and snow sure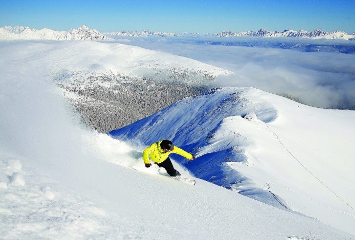 Popular Snow Sure Ski Resorts
Our Group are mostly intermediate skiers who don't like to ski the same run more than once "not unless it's a really good one"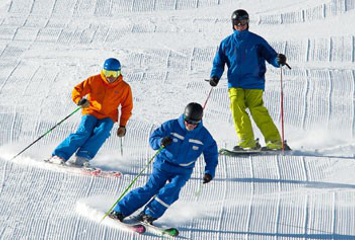 Popular Ski Resorts For Intermediate Skiers
Our Group are party animals, the après ski is just as important to us as the skiing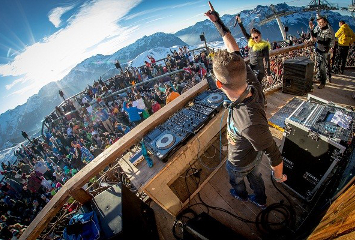 Popular Apres Ski Resorts
Our Group are mainly timid skiers, we hate steep slopes but want to be able to get around the whole ski area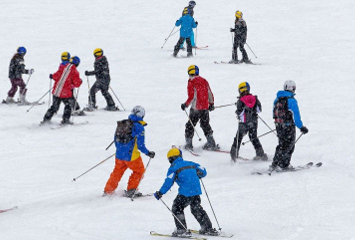 Popular Ski Resorts For Timid Skiers
Our Group are advanced skiers we like our runs steep and scary and love off piste skiing too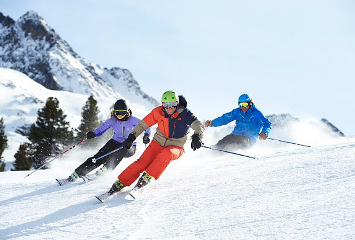 Popular Ski Resorts For Advanced Skiers
Our Group are all females, we like to take our time when skiing and enjoy a good spa if the weather is bad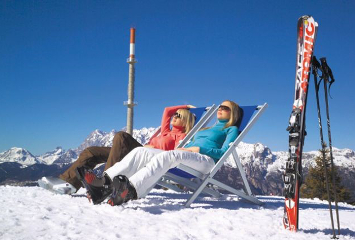 Popular Ski Resorts For Female Groups
Our Group is a family group, we want ski resorts that are good for families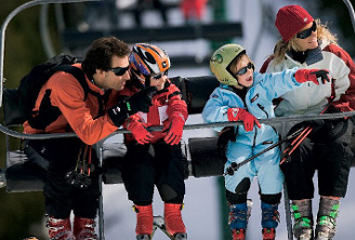 Popular Ski Resorts for Families
Our group appreciate the beauty of the Alps, we'd hate to stay in a high purpose built ski resort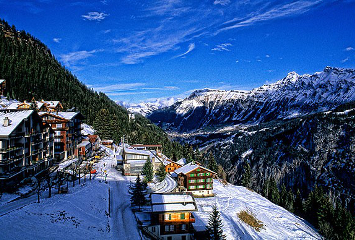 Popular Picturesque Ski Resorts
Our group like to be able to ski in ski out, so only choose resorts with a wide choice of chalets, hotels and apartments where we can put our skis on in the boot room and go!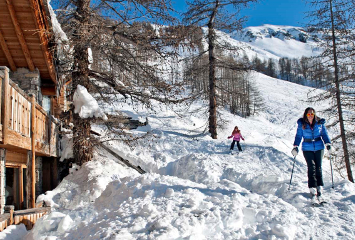 Popular Ski In Ski Out Ski Resorts
Our Group are black run skiers, we like it steep and deep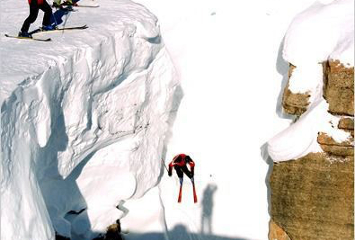 Popular Ski Resorts With Great Black Runs
Our Group has a couple of none skier so we need something for them to do while the rest of us are skiing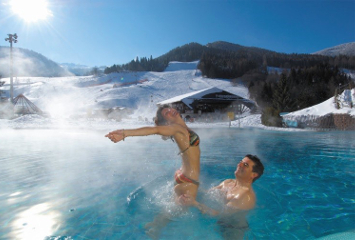 Popular Ski Resorts For Non Skiing Couples
Our group is on a budget, we want a ski resort where prices aren't too high but still offers extensive skiing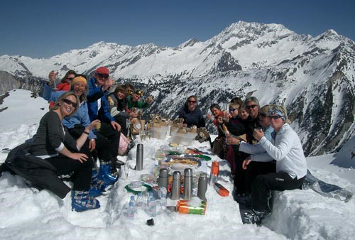 Popular Ski Resorts For Those On A Budget